So, you've set your sights on teaching in Europe. But have you decided where to go?
Until now, regional heavy-hitters like Spain and France have
consistently
ranked among the continent's most popular TEFL destinations
. But more recently, Poland has burst its way onto the ESL teaching scene.
And it's drawing hoards of students, graduates and young professionals in with historical charm and widespread opportunity
.
A former Soviet bloc nation might not be the first place that springs to mind when you think 'teach abroad'. But don't write it off before you've heard what it's got to offer.
In this article, we cover all you need to know about teaching in Poland how you can get started.
Demand for English in Poland
Since opening up to the world in 1989, Poland has undergone huge transformation.
Fueled by a mix of free-market reforms and accession to the European Union, it has become one of the EU's fastest developing and largest economies
.
With this, the Polish government was quick to realize the importance of English. But years of isolation meant there was a lot of catching up to do…
…Cue English teachers
English first made its appearance at schools after Poland gained independence at the end of World War I. Before then, Russian was the predominant second language – the result of years under Soviet rule
.
As the importance of English education became clear, so too did the shortage of skilled English teachers
.
Having received a poor education in the language themselves, locals were unable to help students communicate
effectively
.
But Poland's opening up sparked a drastic shift in general opinion towards learning foreign languages
. People soon began to see English as the key to professional success and prosperity. This led to the arrival of private language schools and foreign English teachers.
More recently, the government introduced an English language test that students must pass to progress beyond basic schooling and pursue a career in certain sectors
.
Demand for foreign English teachers then rose, and Poland became one of the largest ESL markets in Europe
.
So, what does it take to become an English teacher in Poland?
Language Skills
Firstly
, an excellent level of English.
While many schools prefer to hire native speakers, non-natives can often find good positions in reputable schools
. Providing your English is of a high enough level and not too
heavily
accented, that is. Note that you must also be confident in using and teaching it; there's no faking it 'til you make it in Poland. You will
be caught
out.
You'll also need to
demonstrate
a solid grasp of English grammar to stand out here. We're not talking about being able to
correctly
conjugate verbs or use the right tenses. You need to understand when and why we use grammar and be able to explain this to your students.
Of course, it can be easy to forget the reasons why we say what we say when we say it in our mother tongue. But don't worry – our team is here to help prep you for your interviews with grammar guides, mock questions and more.
Qualifications
After your English level, employers will look at your credentials.
It's important you get a qualification in teaching English as a foreign language (TEFL) before firing off applications
. Without this, you won't get very far.
TEFL courses are easy to find, both online and in person. There's no official rule to say which you need. Though we
strongly
advise
taking a course that lasts at least 120 hours. Anything less than this may limit which positions you can apply to and give schools an excuse to pay you less. If you want to apply for a particular position, check first if this has a
minimum
requirement
. That way you can make sure to choose the right course.
Some schools or recruiters may
require
you to have at least a bachelor's degree in any subject. While good to have, this isn't necessary to find an ESL job in Poland.
At Impact Teaching, we can help you find a
safe, legal placement
without one.
A well-prepared application
Unlike in Asia, it's not enough to
just
throw together a CV and wait for the offers to come rolling in. Quite the opposite in fact.
Polish employers value quality over quantity, so your application needs to meet a certain standard to get noticed
.
In other words, make sure to present your profile, qualifications and experience in line with the Polish system and send a well-thought out cover letter
.
Our teaching programs in Poland include an application preparation service to help you polish up your profile and make an impression on any employer
.
What kind of schools can you work in?
Private schools
Most ESL teaching positions in Poland are in private institutions. Many of these operate as small family businesses that
employ
around 8-10 teachers.
Some schools specialize in teaching a certain age group, while others cater to learners of all levels
.
Some schools also offer extra hours teaching business English to staff at partner companies
.
Basically
, it's possible to work with students of any age, from kindergarten to teens to adults.
Know which age group you want to work with? Let us know during the application process, and we'll work to find you a suitable position.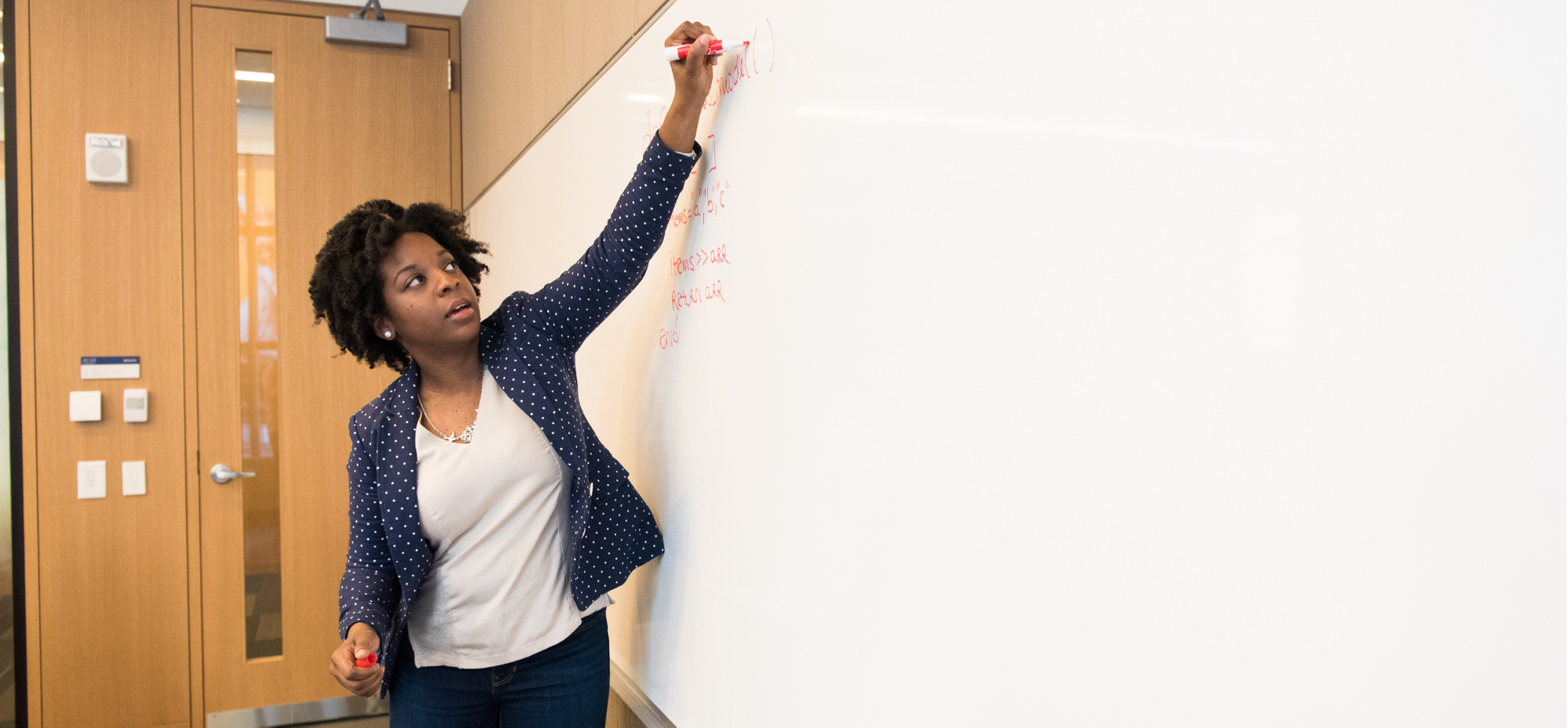 State schools
It's very difficult to find ESL teaching positions in Polish state schools. Though English is a compulsory subject, schools prefer to employ local teachers. Salaries are also much lower than private language schools, meaning few foreigners apply.
International schools
To secure an international school position, you'll likely need a teaching degree in your specialized subject. If you do, this is a great option, as positions are often very well compensated.
Private tutoring
If you're looking to earn a bit of extra money on the side, private tutoring is a great option. You're sure to find plenty of demand for your services, no matter where you are. Just make sure to check that you're not breaking any contractual commitments if you do find yourself a part-time gig.
What can you expect in return?
By now you're
probably
wondering how much you can expect to earn teaching English in Poland. We won't sugarcoat it: if you're looking to make mega-bucks, Poland is not the place for you.
Salary levels are lower than those offered by schools in
China
or South Korea.
Depending on your experience and qualifications, you can expect to earn around 1000 EUR per month for around 25 weekly classroom hours
.
While this might be lower than you were hoping for, it's worth noting that monthly salaries for teachers in Poland are
similar to
those in Spain, France or Germany
. The difference? The cost of living in Poland is
considerably
lower.
You will have to foot the monthly bill for your accommodation. But this is affordable, and our in-country team is here to help you secure a good deal.
Where can you teach?
The short answer is almost anywhere.
The widespread (and growing) demand for English teachers in Poland means you're spoiled for choice
. Do you want to immerse yourself in city life? Or dive headfirst into Polish culture? The choice is yours.
Whatever you're looking for, we're here to help.
Simply
complete our application form and tell us what you're looking for.
Why is Poland so popular?
Historical significance, delicious food, welcoming people, beautiful scenery, vibrant nightlife… Poland has it all
. Whatever you're looking for, you'll find it here.
Its economic transformation has made Poland a popular expat destination, with safety, affordability and work-life balance topping the reasons why
.
We could keep trying to convince you of the benefits… or you could go see it for yourself.
Ready to start your adventure in Poland? It's just a few clicks away. Send in your application and we'll be in touch to help you choose your city, organize an interview and get started.