The cultural, political and geographical heart of Poland, Warsaw is an enchanting city unmatched by any in its resilience. Despite suffering unprecedented damage in multiple conflicts throughout history, the city has repeatedly risen from the ashes, each time getting stronger. The Polish capital embodies the best of Europe, both old and new. It boasts the unmistakable energy of a city set for success, so it's not hard to see why this is rapidly becoming one of Europe's most appealing teaching destinations.
THE JOB
Teach in Warsaw
This position is with a private kindergarten in one of two locations in Warsaw: Służew or Miłobędzka. You'll teach classes of around 12-15 students, aged between 3 and 6 years old. Besides teaching experience, you'll also get access to a range of training courses for both your professional and personal development.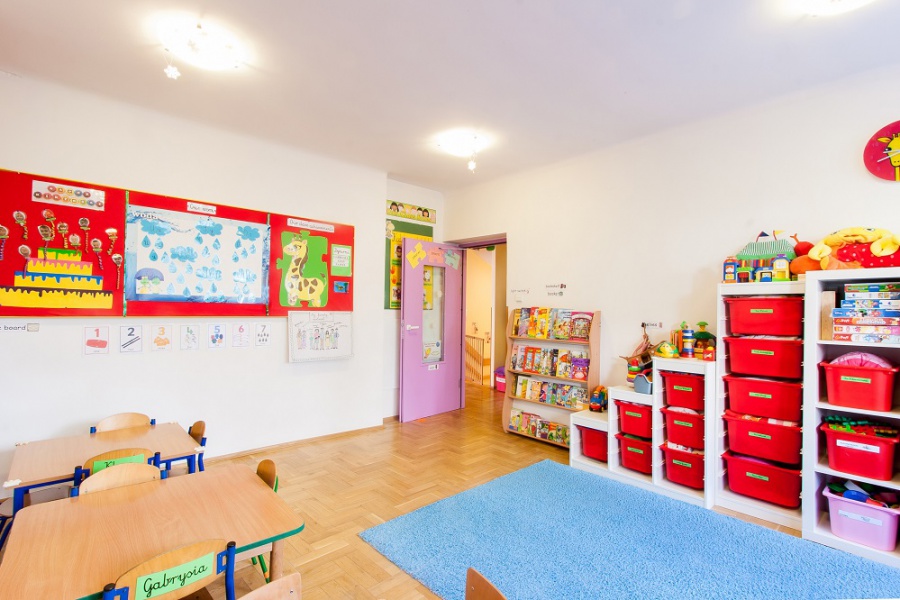 Monday-Friday from 07:30 am – 3:30 pm
Access to training and development courses
ELIGIBILITY
Have you got what it takes?
To be eligible to apply, you'll need to:
Hold a passport from a country whose national language is English
Have some prior teaching experience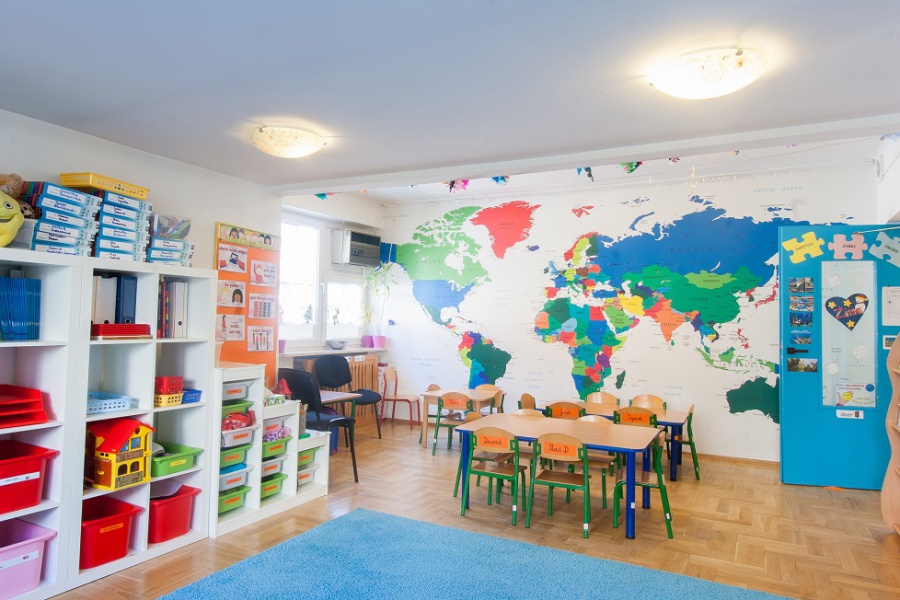 HOW IT WORKS
The Program
If there's one thing for sure, it's that you should never have to pay to work. And with us you won't have to; but, to be able to offer the support, guidance, training, and resources we're known for, we require all participants to pay a program service fee.

Program Fee
We charge a one-off fee of £449 for our Poland teaching program. If you don't already have a TEFL, we can provide one for an extra £93.
Inclusions
The program fee includes support from the moment you apply to the end of your placement in getting a visa, finding a job, and settling in.
HOW IT WORKS
Getting your adventure off the ground…
From application to arrival, the overall process will take around 3 months. It might sound scary but it needn't – we're here to walk you through the entire process, so you spend less time panicking and more time preparing. Here's how it works:
Send us your application
Craft your cover letter, upload your CV and answer a few simple questions.
Chat to us
Jump on a 30-minute call and tell us about you, what you're looking for and when you want to go.
Sign up
Submit your enrolment form and pay the program fee. Then… you're all set!