We offer positions teaching English at universities all over China. Teaching at a Chinese university is a great opportunity, because students speak English at a high level, and are motivated to learn more. Hours are relatively limited, and you get a generous holiday allowance. We offer placements at universities in Shanghai, Beijing, Guiyang, Nanchang, Jilin, Dalian, and Chengdu.
THE JOB
Teach at a Chinese university

Help Chinese university students improve their oral English.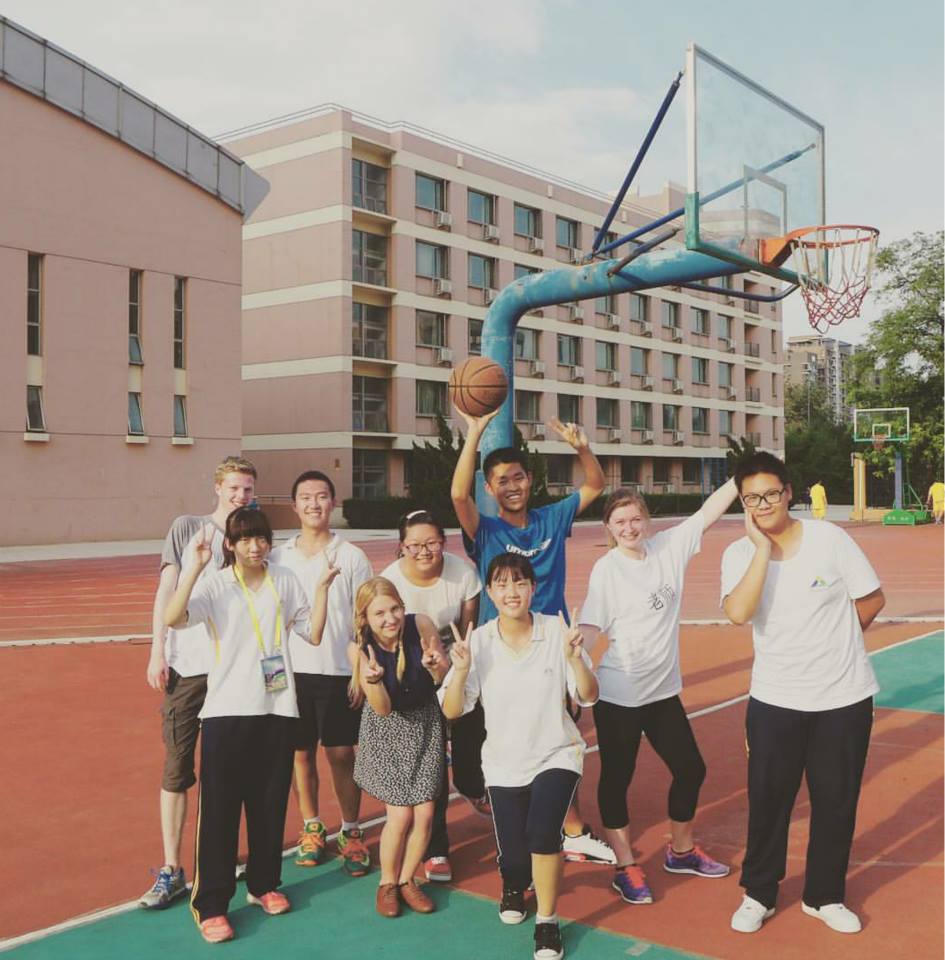 10,000 RMB -15,000 RMB per month in most locations, plus free housing
25,000 RMB- 30,000 RMB per month in Shanghai and Beijing, plus free housing
Jobs available in Shanghai, Beijing, Guiyang, Nanchang, Jilin, Dalian, and Chengdu
1 year contract that can be extended 
Start date mid/late August (preferred as it's the start of the academic year) or some vacancies available in February
Monday-Friday work, during regular schools hours
ELIGIBILITY
Have you got what it takes?
To be eligible to apply, you'll need to:
Requirements: degree holder from the UK, Ireland, US, New Zealand, Australia, Canada or South Africa citizen, clean background check, TEFL/CELTA/TESOL certificate.
For jobs at universities in Shanghai or Beijing, you also need either a Master's degree or a 2 years of teaching experience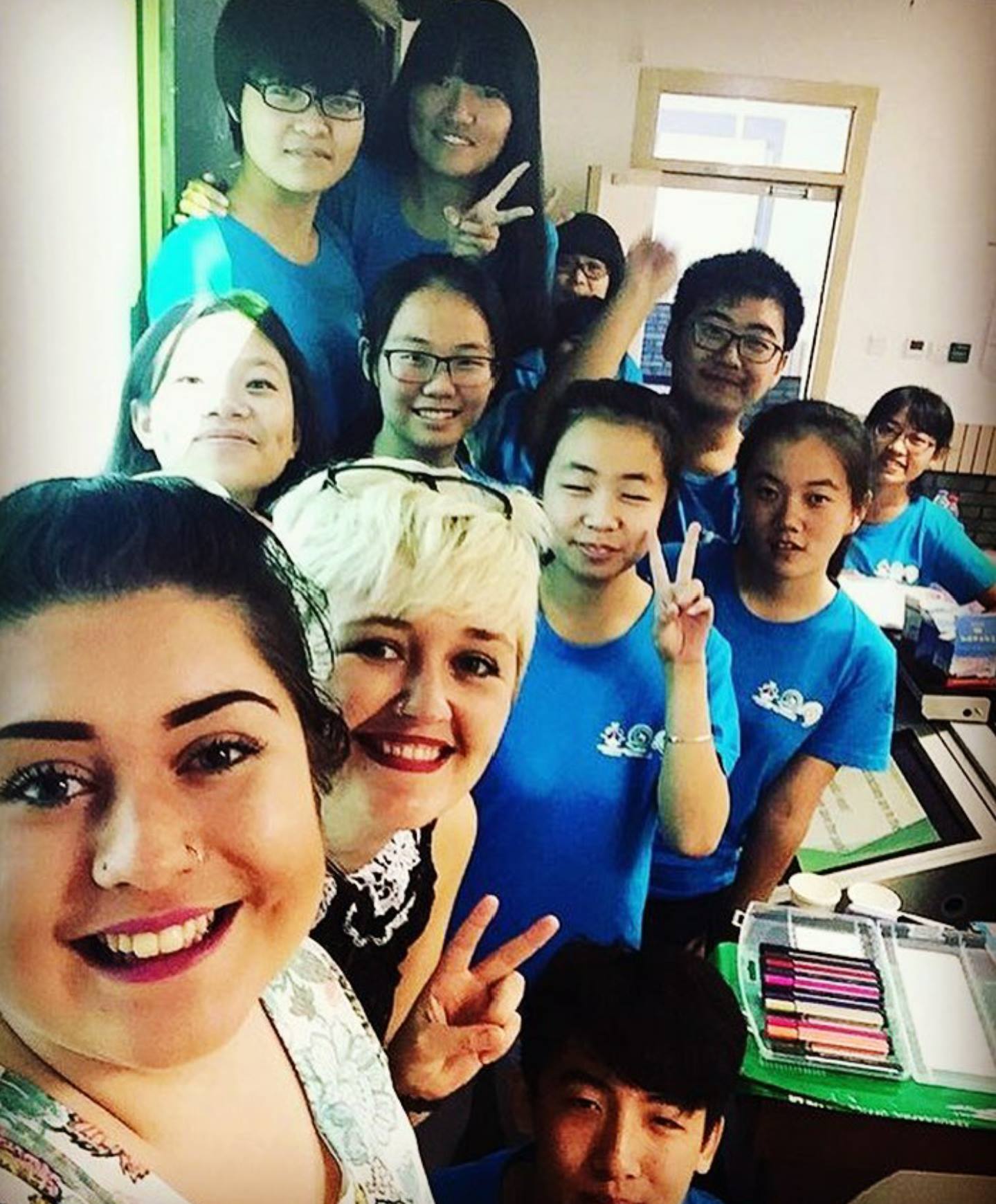 HOW IT WORKS
Getting your adventure off the ground…
From application to arrival, the overall process will take around 3 months. It might sound scary but it needn't – we're here to walk you through the entire process, so you spend less time panicking and more time preparing. Here's how it works:
Send us your application
Craft your cover letter, upload your CV and answer a few simple questions.
Chat to us
Jump on a 30-minute call and tell us about you, what you're looking for and when you want to go.
Sign up
Submit your enrolment form and pay the program fee. Then… you're all set!