Take the first step on your next adventure with our Self-Paced Online TESOL Course.
Whether you're juggling jobs or enjoying a break, there's no better time to get ahead. Our online TESOL course enables you to gain an internationally recognized teaching qualification from the comfort of your home. Designed to fit around your schedule, it allows for complete flexibility; study at a time, place and pace that suits you and benefit from top-rated tuition no matter where you are.
There's no deadline, no pressure – it's all up to you. What better way to start a new adventure?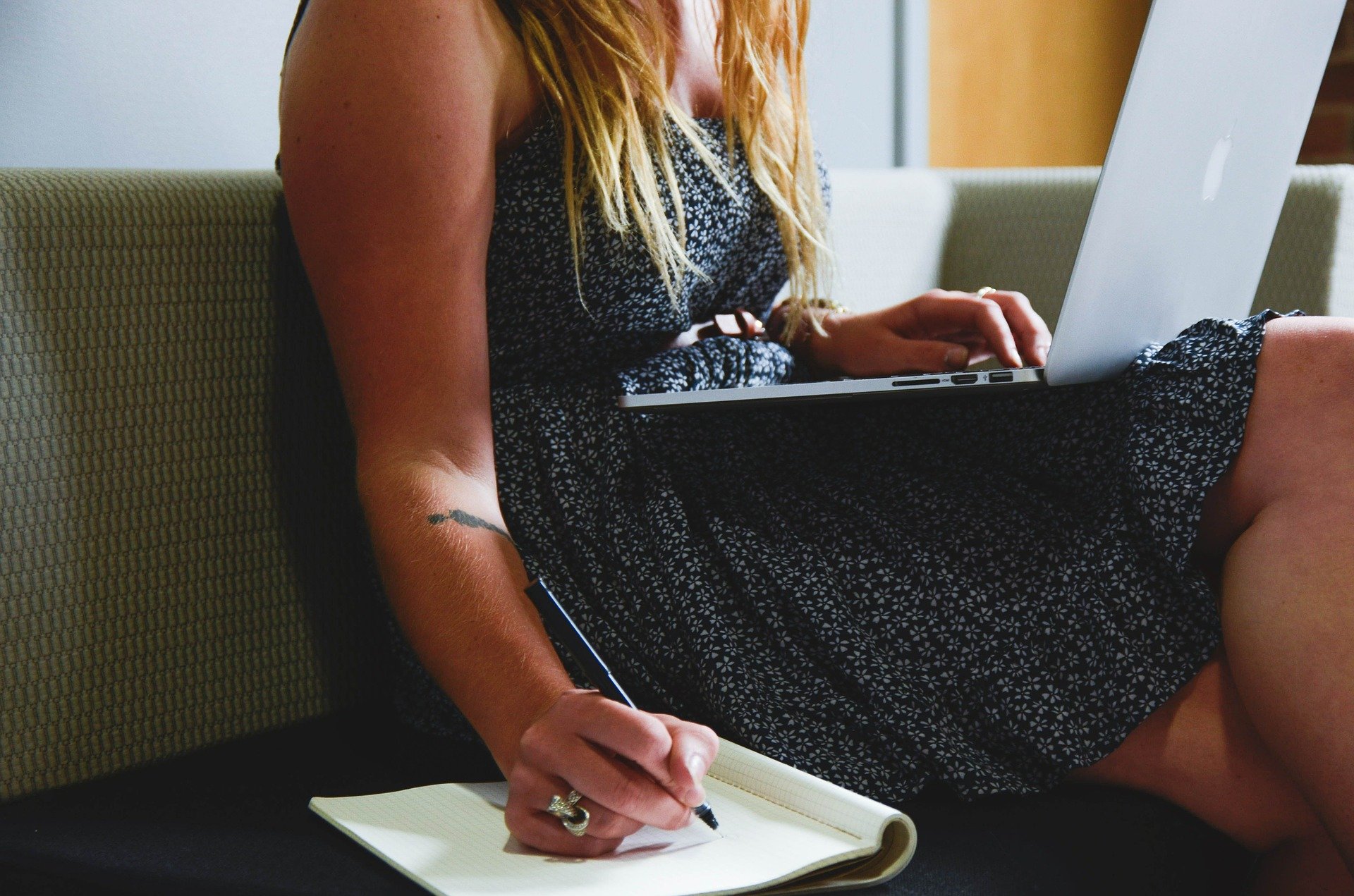 WHAT IT'S ALL ABOUT
Boost your employability from the safety of your home
Launch your international teaching career from anywhere in the world with our self-paced Online TESOL Course. Structured and organized by expert TESOL tutors, the course mirrors that taught on our Training Program in Vietnam and Cambodia. The only difference is, it's designed to fit around any schedule. We'll deliver the content and set the tasks, but the rest is down to you.
You'll work through a series of modules and assessments that cover various aspects of teaching English as a foreign language. This includes 14 practical teaching hours either in your local area or at our partner schools in Vietnam and Cambodia.
Run on a user-friendly platform that anyone – technically minded or not – can access with ease, you'll have no trouble working through the course requirements. And, with a personal TESOL course advisor on hand to answer your questions, you won't be alone.
In fact, you'll gain just as much learning with us online as you would off (except perhaps the suntan).
Prepare to make your impact
Covering a range of modules, your TESOL certification will prepare you with the knowledge and skills to:
Create targeted teaching and learning plans
Develop teaching and testing resources
Undergo 14 hours of practical teaching practice
Conduct academic research
Employ classroom management techniques
Adapt lessons to suit different learners
COURSE BENEFITS
Get classroom ready… at home
Our Self-Paced Online TESOL Course content mirrors that taught on the TESOL Training Program in Vietnam and Cambodia. The only difference is that with this, you can learn from your lounge, the library or anywhere with Wi-Fi.
Learn at your convenience
Login to our platform and learn at a time, place and speed that suits you. Night owl or early bird – we're not here to judge. Your tutor and our community will be on hand to answer your questions, but the rest is for you to decide.
Get qualified and save money
With fewer expenses to shoulder, we're passing our savings on to you. Benefit from the same content, tutors and support as our in-person courses – at a fraction of the price. Gain a certification sure to land you a well-paid job with just a small investment.
Access market leaders
Our TESOL partner is an industry leader with a wide network of employers and physical centers in Hanoi, Ho Chi Minh City and Phnom Penh. Armed with your new qualification, you could launch your career in these cities, or another of our locations.
COURSE HIGHLIGHTS
Quality tuition at your fingertips
We're here to help you make the most of this unique time. To equip you with a resume that stands out and ensures you can hit the ground running when normality returns, our TESOL course features the following.
Government accreditation
Accredited by the Australian government, this course is equivalent to a CELTA or TESOL course. For those that don't know, this translates as one of the highest qualifications around – i.e. it's pretty darn good.
TESOL Trainer
You'll have access to a dedicated TESOL advisor. Available by phone or Whatsapp, your assigned expert will be there to answer questions, address concerns and ensure you get the most out of your course.
Caters to your needs
With a range of course materials, you'll be able to learn on your own terms. Whether you prefer reading texts or watching videos, you can choose from content to suit your learning style.
User-friendly platform
Whether you're a technical whiz or technophobe, our user-friendly platform will have you up and running in no time. Easy to navigate and well-structured, it will seamlessly guide you through the course.
Overseas practical
Following completion of the theory modules, you can choose to complete the practical aspect of your course either in your local area or with our partners in Vietnam and Cambodia.
Community & Job support
Join a friendly community of ESL teachers, students and employers based around the world. Connect with like-minded people and benefit from an exclusive job support service.
HAVE YOU GOT WHAT IT TAKES?
Who this course will suit
Whether you have teaching experience or not, you can enrol on our Self-Paced Online TESOL Course. However, given the independent nature of the course, we suggest it for people who are:
Able to self-motivate and discipline
Keen to get a qualification but can't commit to full-time study
Able to complete the practical hours within 12 months
Flexible and independent learners
We welcome applications from native and non-native English speakers with a very high level of English.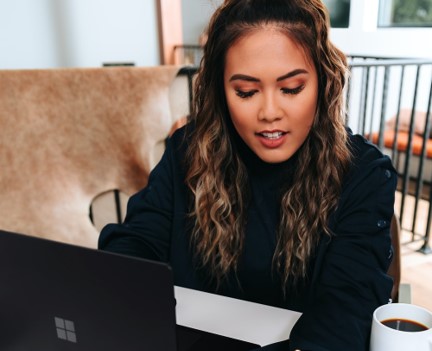 THE DETAILS
Pricing

The Self-Paced Online TESOL Course runs year-round, meaning you can enrol at any time. Please note, you must complete the practical teaching hours within 12 months of starting the course. This can be done either in your home country at no extra charge, or at our Vietnam or Cambodia schools at an additional fee of $550 / £400 for 10 days.
| Payment Schedule | Total Fees | Payment Deadline |
| --- | --- | --- |
| Deposit | £200 | Upon enrolment |
| Second Payment | £295 | 14 days before course begins |
| Total Fee | £495 | – |