Teach English in Hungary
Flawlessly combining old with new, Budapest is a must visit for any traveller in Europe.
It's safe, affordable, incredibly beautiful, and full of exciting things to do. And for those who are enticed to stay for more than a long weekend, a vibrant international community of teachers and nomadic workers also calling the city home.
And more good news – there's never been a better time than now to become an English teacher in Hungary's capital. A demand amongst parents for children to learn English has seen teaching opportunities for native English speakers increase throughout the country. And nowhere more so than in Budapest.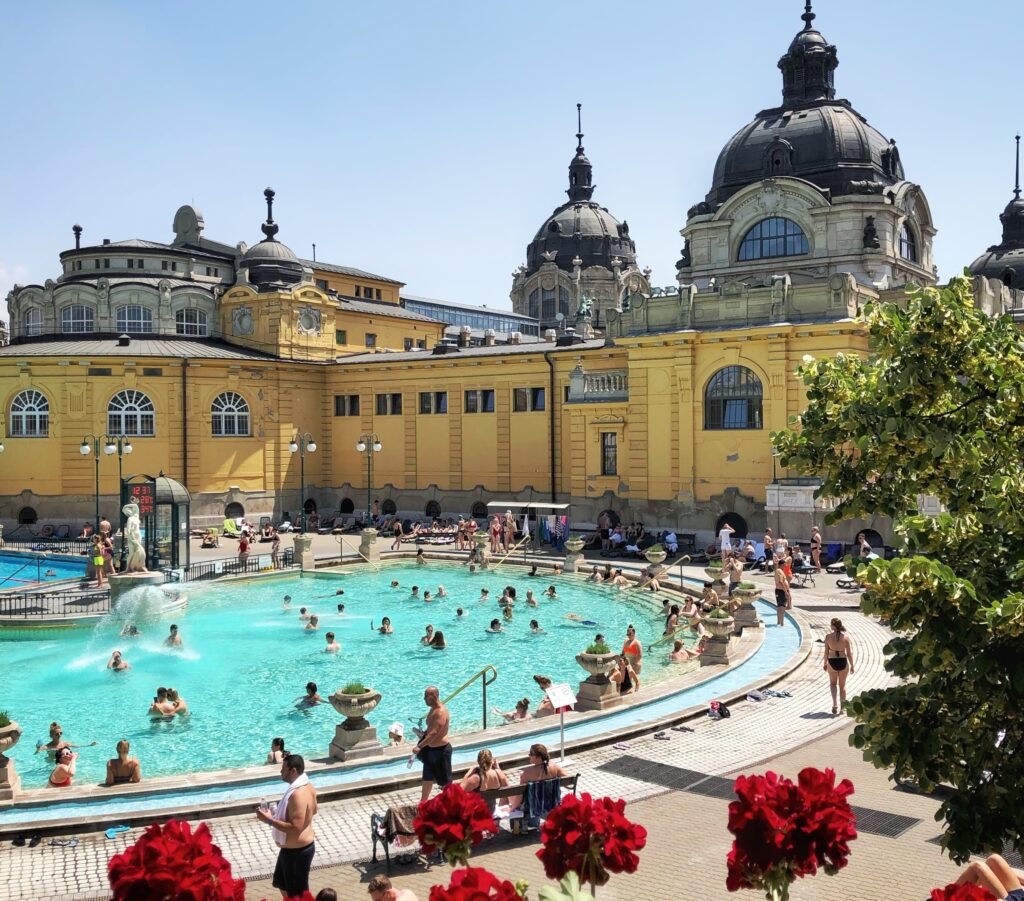 GETTING STARTED
How to Find a Job Teaching English in Hungary
With all the draw that Budapest has, anyone wanting to teach in the city will be pleased to know that there are plenty of jobs available. And in a variety of schools.
Whichever age group you'd prefer to teach, the options are vast. But navigating the market and negotiating a good deal can be tricky without knowledge of the local language. The visa process is dauting without proper guidance, and setting things up for a move is challenging. Luckily, there is a stress-free option you can choose. It starts with checking out our latest program, and ends with you as a full time, well-paid teacher working in the Pearl of the Danube.
We've recently partnered up with an outstanding school in the heart of Budapest. Click below to find out more, and discover how we can help you land a secure and legal job there.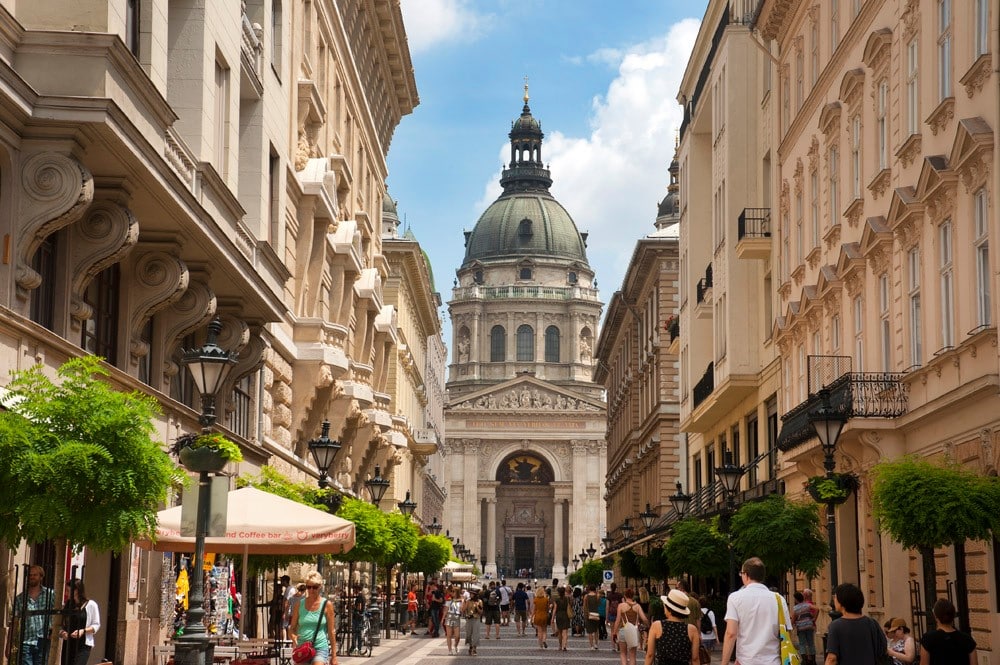 State School Teaching Program
The security of a full time job with plenty of paid holidays can't be beaten. Being part of a fun and motivated team that offers support and guidance is invaluable. And becoming a teacher in the Budapest is something you won't regret.
BUDAPEST
The Facts & Figures
Language
No surprises here – Hungarians in Hungary speak Hungarian. But a lot of people in Budapest also have a good or great level of English. 
Geography & People
Sitting in the centre of Europe on the bank of the continent's second longest river, the Danube, Budapest is a historic city now home to almost 1.8 million people.
Climate
Summers in Budapest are very hot. Winters are very cold, but they don't last too long. Spring and autumn are pleasant with a lot of warm sunny days.
TEACHING ENGLISH IN HUNGARY
What You Need to Know
Now you're clued up on Hungary, and beautiful Budapest, here's everything else you need to know about how you can start a teaching adventure and new life in this exciting capital city.
Entry Requirements
If you're from the UK, US, Canada, Ireland, Australia, or New Zealand – then you can teach in Hungary providing you have a degree and a TEFL or CELTA qualification.
School Types
Most placements in Budapest are in state schools, working regular school hours, Monday to Friday. Students start learning English as young as 3, and don't leave school until they're older than 18. Classes are usually around 25 students strong.
Salary Expectations
The cost of living is considerably lower in Hungary than other major European countries. This is reflected in teaching salaries, they are however, more than enough to live and travel with.
Top Locations
Simply put, Budapest is where it's at. There are other cool cities like sunny Szegedor charming Eger. But we advise finding work in the capital, and saving the rest of the country for the holidays.
Teaching Hours
You can expect to receive a fixed contract of 40 hours a week. Usually with around 25 hours of teaching time, and the rest consisting of 'office hours'. Using this time to plan lessons or mark papers is advised, then no work has to be brought home once the bell goes.
Things to watch out for
Finding a teaching job in Hungary is definitely doable. But just like life in general, if an offer seems too good to be true, then it probably is.