Once a remote fishing village, Shenzhen as we know it today is one of China's wealthiest, liveliest and most progressive cities. Shenzhen now rivals Shanghai and Beijing as the city of choice for young Chinese professionals and expats – which isn't surprising given the pleasant seaside climate, proximity to Hong Kong and lively nightlife. Shenzhen beautifully balances megacity status (with 283 skyscrapers) and nature, with several different landscapes all within reach in the same city.
THE JOB
Teach English in Shenzhen
With positions available with schools across the city, you'll have the chance to work in all parts of Shenzhen and experience authentic local culture. You get to choose your preferred age group of learners, from kindergarten to high school.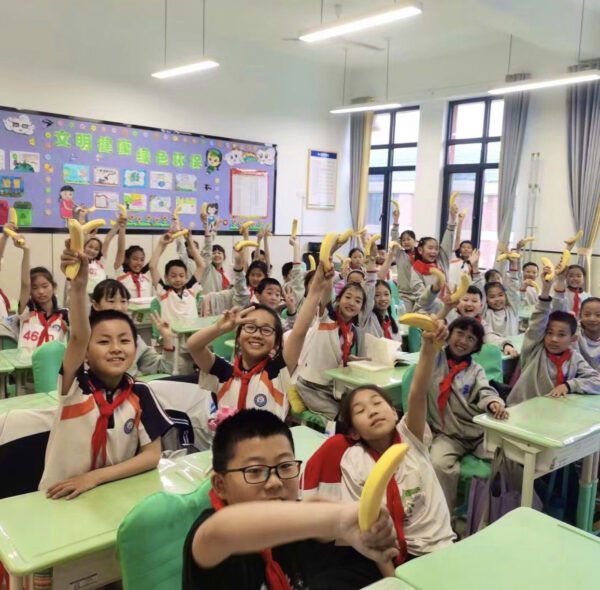 12,000 RMB -15,000 RMB per month, plus a housing allowance of 3000 RMB- 4000 RMB per month
This salary enables you to save
1 year contract at primary schools, middle schols and high schools, 1.5 year contract at kindergartens, all contracts can be extended 
Kindergarten, primary school, middle school and high school positions available
Monday-Friday work, during regular schools hours
Kindergarten classes are about 15 learners per class, primary school-high school: 40-50 learners per class
ELIGIBILITY
Have you got what it takes?
To be eligible to apply, you'll need to:
Passport holder from the UK, Ireland, US, New Zealand, Australia, Canada or South Africa
Complete a TEFL course before arrival in China
Hold a bachelors degree (in any subject)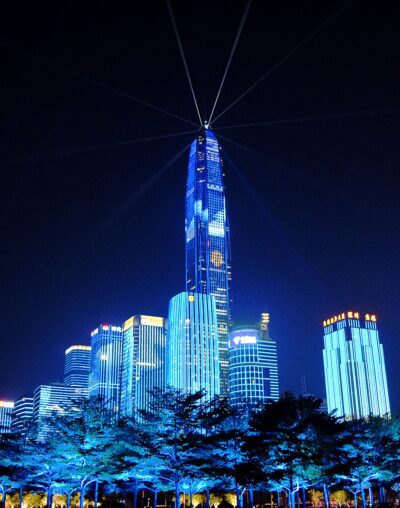 HOW IT WORKS
The Program
If there's one thing for sure, it's that you should never have to pay to work. And with us you won't have to; you have a choice between our Training & Support package (£400) and our basic placement service, which is free (a refundable £95 holding deposit is required for it).

HOW IT WORKS
Getting your adventure off the ground…
From application to arrival, the overall process will take around 3 months. It might sound scary but it needn't – we're here to walk you through the entire process, so you spend less time panicking and more time preparing. Here's how it works:
Send us your application
Craft your cover letter, upload your CV and answer a few simple questions.
Chat to us
Jump on a 30-minute call and tell us about you, what you're looking for and when you want to go.
Sign up
Submit your enrolment form and pay the program fee. Then… you're all set!