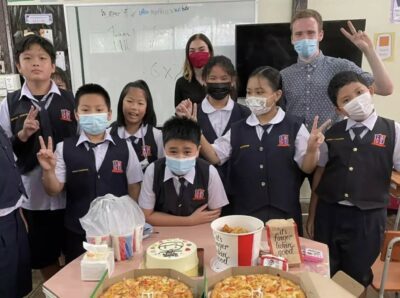 Are you looking for that edge to make you stand out? Or an unforgettable experience abroad?
Whatever it is, we're here to help. Our carefully selected range of programs are designed to make your dreams a reality. Working with trusted partner schools and organizations in locations around the world, we offer a selection of TESOL courses and teaching placements for various ages and experience levels.
Along with our partners, we are here to ensure your adventure runs smoothly. We take care of everything, from getting your visa to finding accommodation, so that you can embark on an amazing experience abroad without worrying about a thing!
What better way to see the world?
Our Programs
Our programs take place in various locations around the world. Choose from the list below to explore by program type and start date, or head to our countries page for inspiration.
Thailand TEFL Training Program
Our TEFL Training Program offers a smooth pathway into the Thai TEFL sector. Banish your nerves and settle into your new home in a flash with a training course and cultural immersion program.
Start Date: April or October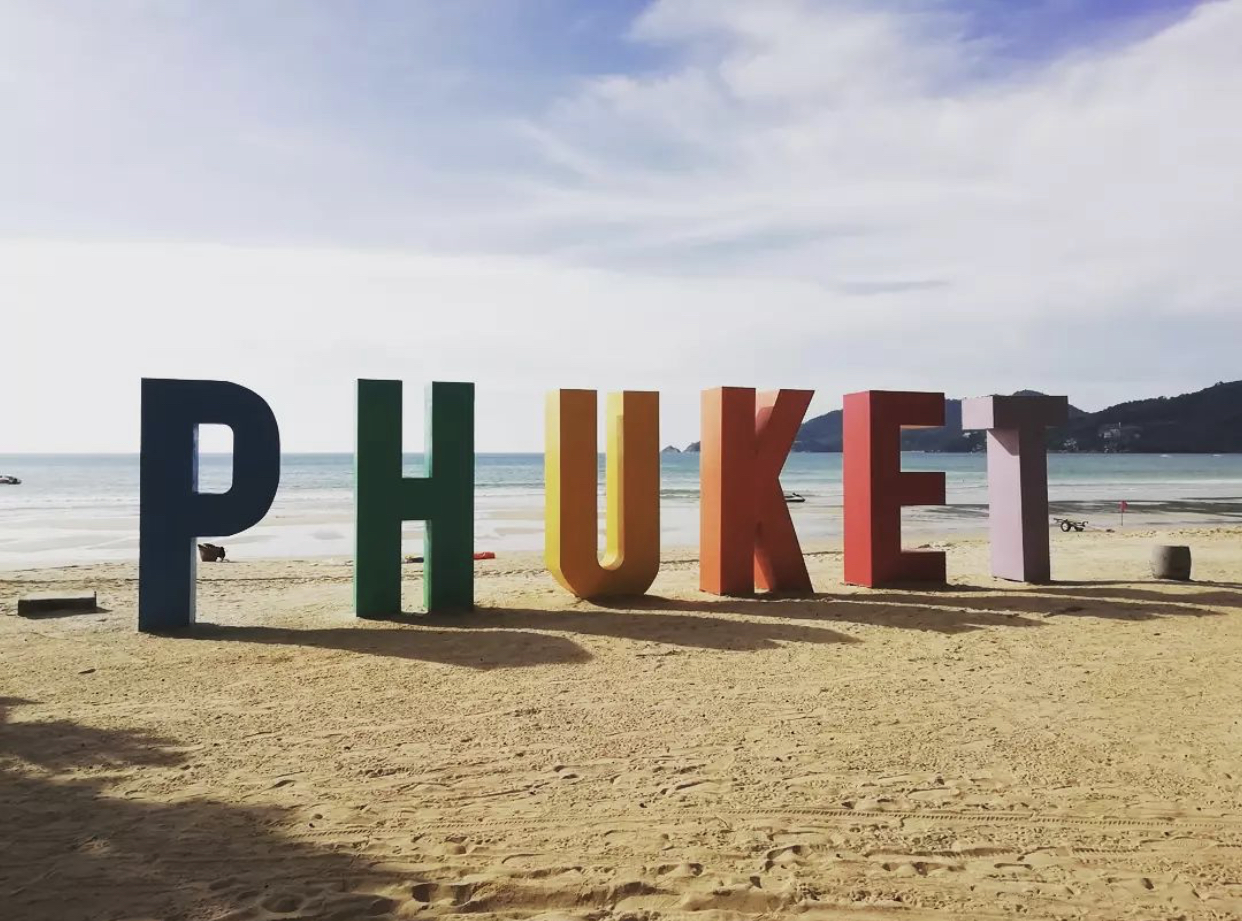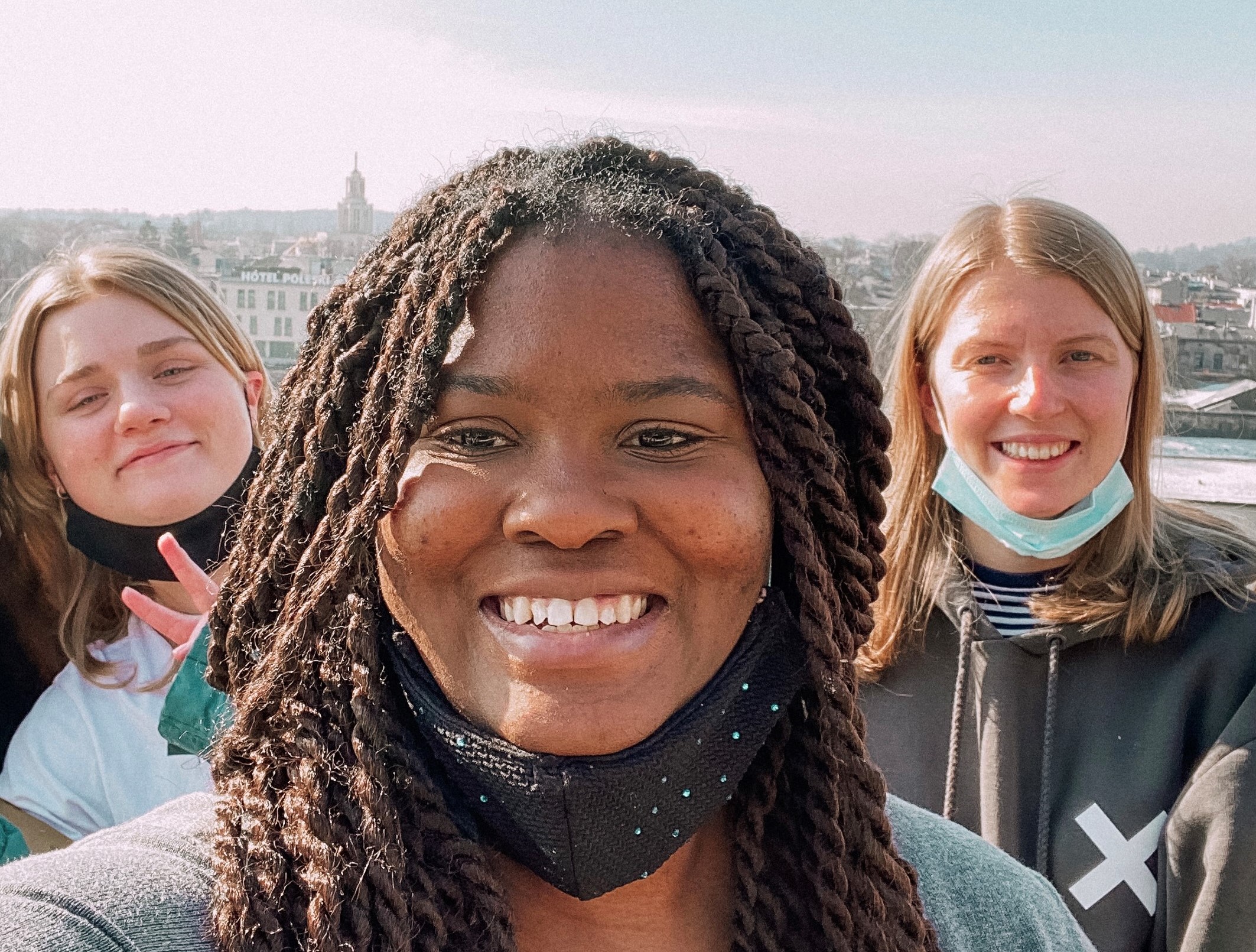 Freelance Teaching Program in Poland
Launch your ESL career in Poland with our Freelance Teaching Program. Complete with a guaranteed job placement and post-arrival assistance, we offer a smooth transition into life in Warsaw or Krakow, whilst you can enjoy the freedom of freelancing.
Start Date: year round
China Teaching Program
Our China Teaching Program offers you the chance to experience life in one of China's most exciting cities. Join a team of local and foreign teachers in a city of your choice, and receive ongoing training, 14,000 RMB per month and a generous holiday allowance from a top private institute.
Start Date: Most schools recruit for teachers to start in August/September or in February.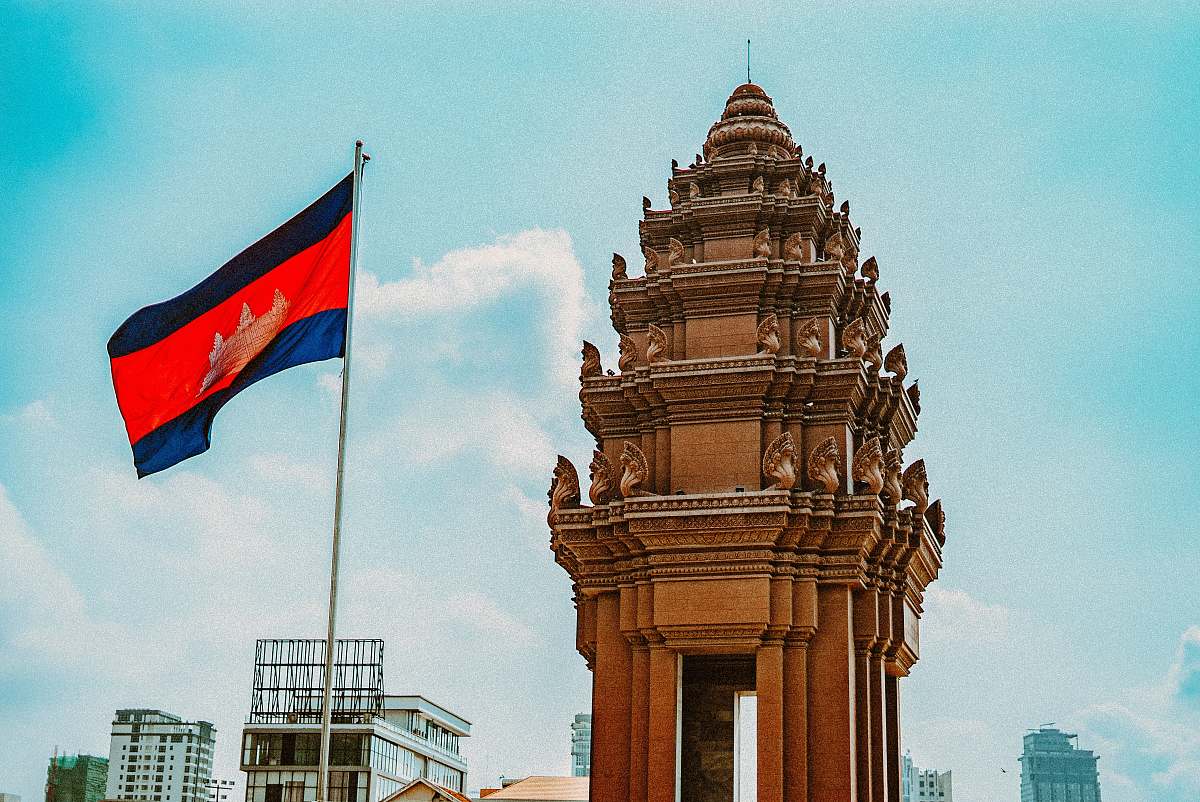 TESOL Training Program in Vietnam or Cambodia
Fast-track your way to success in just 4 weeks with our TESOL Training Program in Vietnam and Cambodia. Choose from 3 remarkable locations and embark on a rewarding adventure that will have as much an impact on your resume as it will your memories.
Start Date: Monthly start dates
English Teaching Jobs in Vietnam
Our Vietnam Teaching Program offers you the chance to experience Vietnam's amazing culture, cuisine and weather! You get to teach small classes of motivated students, and you work alongside other foreign teachers in the same boat. You can start your adventure any month of the year.
Start Date: year round, 1-2 months after application.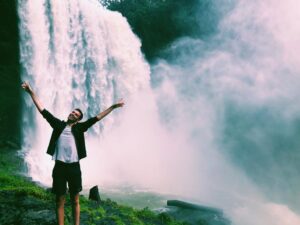 Find Out More About Our Teaching Programs
Meet Hannah!   She is one of our fantastic new [...]
Thailand is well known for its stunning beaches, incredible food, [...]
It's human nature to make uninformed assumptions about others. And [...]