A major student city, Wuhan has the highest student comparative student population of any Chinese city (with a buzzing social scene to match). Wuhan has an active nightlife scene and lots of popular bars for both expats and locals. Home to many creative minds, Wuhan has some of the most ingenious architecture in China, including mesmerising buildings and strong transport links that make the city a travel hub.
THE JOB
Teach English in Wuhan
With positions available with schools across the city, you'll have the chance to work in all parts of Wuhan and experience authentic local culture. In this placement, you'll have the opportunity to teach English to students aged 3-12. The classes are small, with no more 16 students.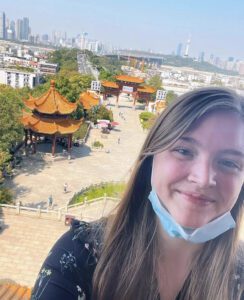 16,500 RMB per month, plus a housing allowance of 2500 RMB per month
This salary enables you to save
Work on weekends, and during the afternoon and evening Wednesday to Friday
ELIGIBILITY
Have you got what it takes?
To be eligible to apply, you'll need to:
Passport holder from the UK, Ireland, US, New Zealand, Australia, Canada or South Africa
Complete a TEFL course before arrival in China
Hold a bachelors degree (in any subject)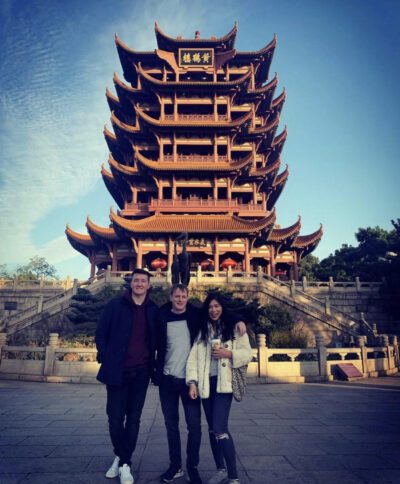 HOW IT WORKS
The Program
If there's one thing for sure, it's that you should never have to pay to work. And with us you won't have to; you have a choice between our Training & Support package (£400) and our basic placement service, which is free (a refundable £95 holding deposit is required for it).
HOW IT WORKS
Getting your adventure off the ground…
From application to arrival, the overall process will take around 3 months. It might sound scary but it needn't – we're here to walk you through the entire process, so you spend less time panicking and more time preparing. Here's how it works:
Send us your application
Craft your cover letter, upload your CV and answer a few simple questions.
Chat to us
Jump on a 30-minute call and tell us about you, what you're looking for and when you want to go.
Sign up
Submit your enrolment form and pay the program fee. Then… you're all set!