Ideal for teachers who want peace and quiet and easy access to jaw-dropping nature, Petchabun City has a lot to offer. It might not be the first place you think of when you think about teaching in Thailand, but don't write it off before you've taken a look. Here's what to expect.
THE JOB
Teach in Petchabun City
This position is with a private school in the heart of the city, teaching students aged between 12 and 18. You'll create your own lesson plans and have the freedom to adapt the curriculum to suit you and your students.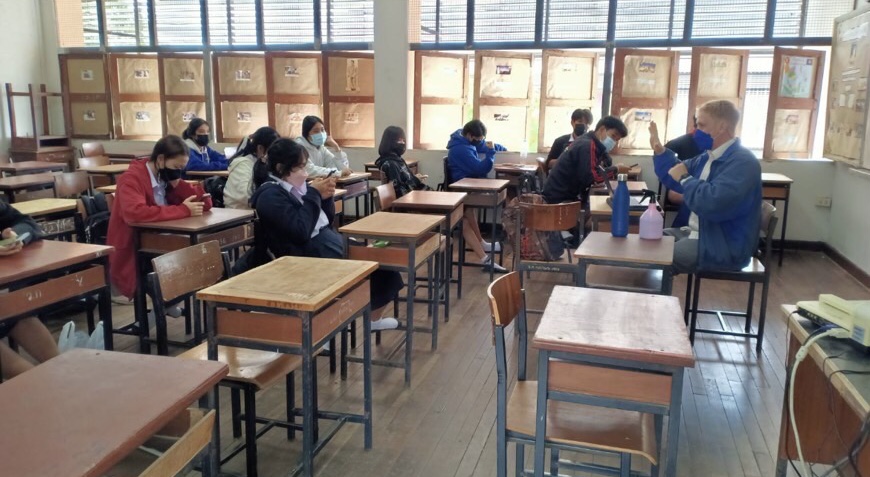 Work Monday-Friday, 07:30-16:30
ELIGIBILITY
Have you got what it takes?
To be eligible to apply, you'll need to:
Be a native or proficient English speaker
Hold a bachelors degree (in any subject)
Have the funds to pay for the program and associated costs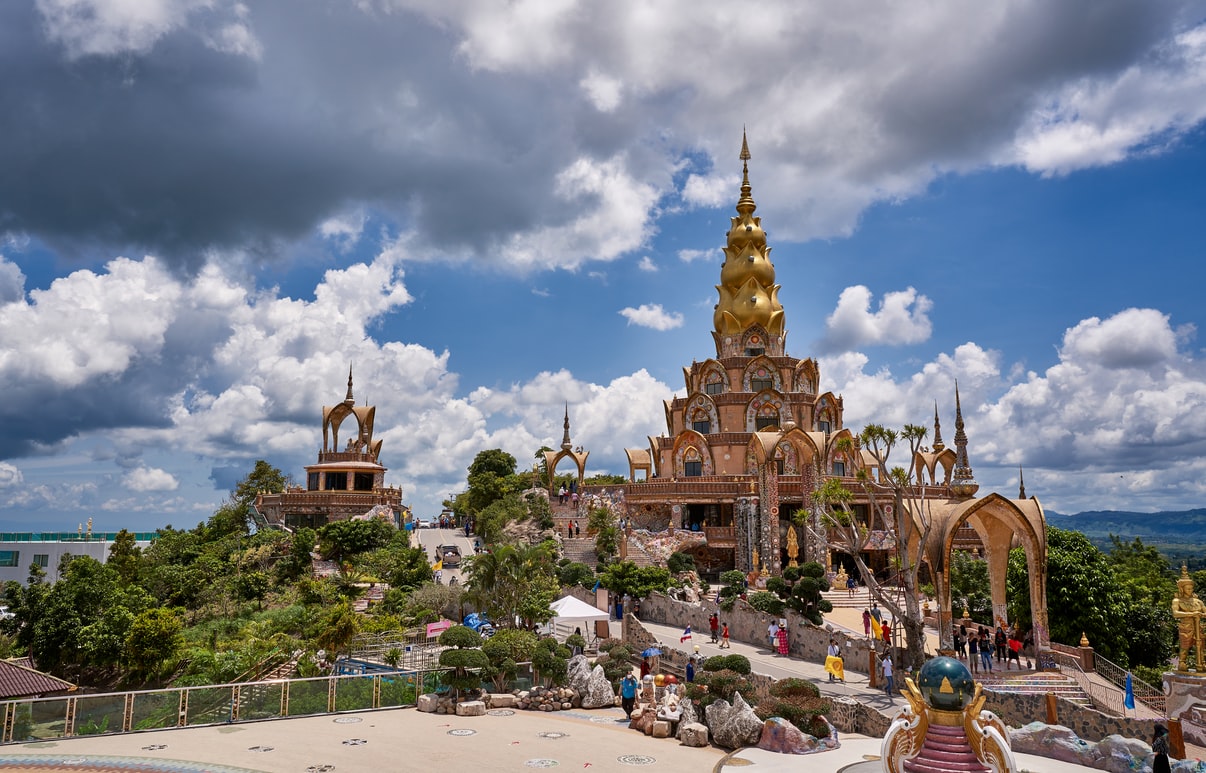 HOW IT WORKS
The Program
If there's one thing for sure, it's that you should never have to pay to work. And with us you won't have to; but, to be able to offer the support, guidance, training, and resources we're known for, we require all participants to pay a program service fee.

Program Fee
We charge a one-off fee of £480 for our Thailand teaching program, which includes 3 days in country training. If you already have a TEFL, a discount applies.
Inclusions
The program fee includes support from the moment you apply to the end of your placement in getting a visa, finding a job, and settling in.
HOW IT WORKS
Getting your adventure off the ground…
From application to arrival, the overall process will take around 3 months. It might sound scary but it needn't – we're here to walk you through the entire process, so you spend less time panicking and more time preparing. Here's how it works:
Send us your application
Craft your cover letter, upload your CV and answer a few simple questions.
Chat to us
Jump on a 30-minute call and tell us about you, what you're looking for and when you want to go.
Sign up
Submit your enrolment form and pay the program fee. Then… you're all set!