Known for its stunning karst mountains, Ha Long is one of Vietnam's most popular tourist destinations. But in recent years, it's also become a hot English teaching destination. As demand for English teachers rises across the country, exciting opportunities like this are popping up. Here's the lowdown.
THE JOB
Teach in Ha Long
This position is with a private school in the heart of the city, teaching classes of around 4 students, aged 2 years old and up. The school prides itself on its themed classrooms, which bring lessons to life and keep students entertained. One day you might teach in a jungle, the next a pirate ship.
$1200-$1400 per month (after tax, depending on experience)
This salary enables you to save about half your monthly salary due to the low cost of living
$220 monthly housing allowance
1 year contract, possible to extend
Work at weekends and during weekday evenings
Small classes of around 20 students
Students of all ages, aged 3-17
Professional development opportunities
ELIGIBILITY
Have you got what it takes?
To be eligible to apply, you'll need to:
Passport holder from the UK, Ireland, US, New Zealand, Australia, Canada or South Africa
Complete a TEFL course before arrival in Vietnam
Have received an internationally-recognized vaccine
Hold at least a bachelor's degree (in any subject, and students can apply in their final year at university)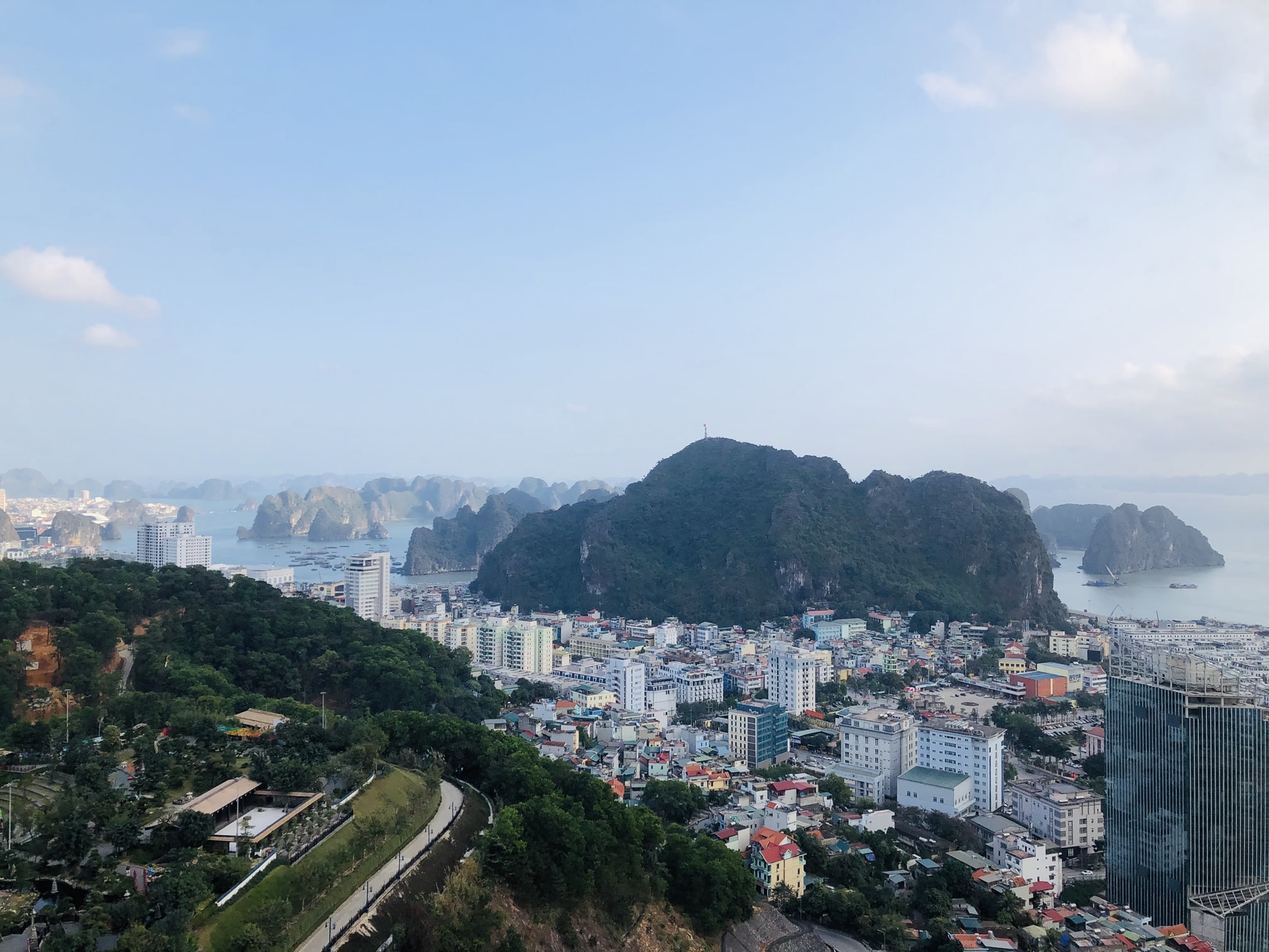 HOW IT WORKS
The Program
If there's one thing for sure, it's that you should never have to pay to work. And with us you won't have to; but, to be able to offer the support, guidance, training, and resources we're known for, we require all participants to pay a program service fee.

Program Fee
You'll need a TEFL before you can start teaching in Vietnam. If you don't have one, the fee will include a course and cost £330. If you do, this drops to £250.
Inclusions
The program fee includes support from the moment you apply to the end of your placement in getting a visa, finding a job, and settling in.
HOW IT WORKS
Getting your adventure off the ground…
From application to arrival, the overall process will take around 3 months. It might sound scary but it needn't – we're here to walk you through the entire process, so you spend less time panicking and more time preparing. Here's how it works:
Send us your application
Craft your cover letter, upload your CV and answer a few simple questions.
Chat to us
Jump on a 30-minute call and tell us about you, what you're looking for and when you want to go.
Sign up
Submit your enrolment form and pay the program fee. Then… you're all set!