Coined the Pearl of the Danube, Budapest sits in the beating heart of Europe. A historic city that perfectly combines old with new, it possesses a unique buzz to excite any adventurer.
And with a monthly compensation package of almost £1000, and a low cost of living, teaching in the capital of Hungary means you can live comfortably and travel whilst enjoying all the country and continent has to offer.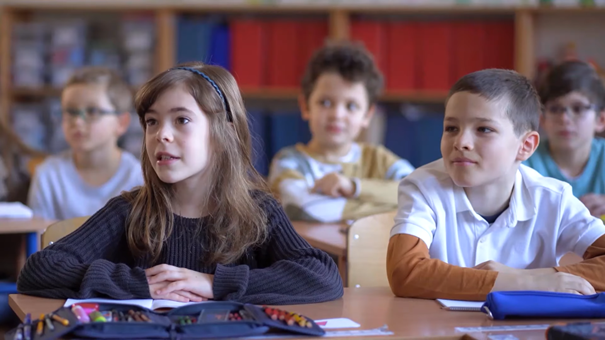 Program highlights
Teach at primary schools, middle schools and high schools in Budapest
Teach classes together with a Hungarian teaching partner
Three weeks of training in August at the start of the academic year
Meet like minded people in the same boat
The Hungary Teaching Program
Our support service arms you with the tools you need to burst onto Hungary's ESL scene and settle in with ease. It helps you:
Secure a legal job
at a legit school that offers a generous salary.
Training
We offer teacher training and orientation sessions, online and in-person in London. In addition, there are three weeks of teacher training in Budapest at the start of the academic year in August.
Meet new people
who, just like you, are ambitious, adventurous and ready to make the most of life in Hungary.
Paid holidays

Hungary offers many days off for national holidays, and you get paid for them!
Settle in and set up
with support finding an apartment, setting up a bank account and all the bureaucracy of moving abroad.
Forget the stress
and focus on preparing for your adventure and getting excited—because that's what it's all about.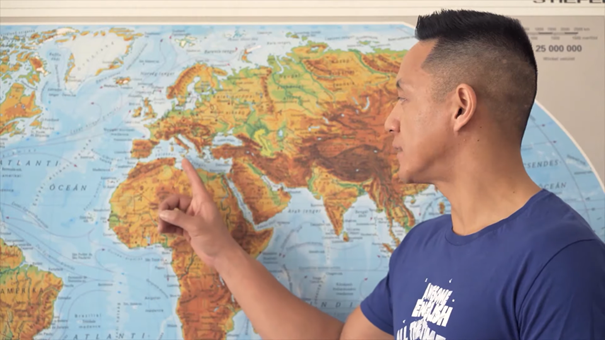 Your placement
You work at a Hungarian state school, which can be a primary school, middle school or high school. You teach a wide range of subjects,  all in English, and you work closely alongside a Hungarian teaching partner.
Your schedule
Hours are during regular school hours Monday to Friday. You teach 24 periods of 45 minutes per week, and you are expected to fulfill an additional 16 hours of office hours.
Your students
From beginners to intermediate learners, aged 3-18.
Your salary
Your monthly salary is £570 a month (and you receive over £400 in vouchers for accommodation and more). It's enough to live comfortably and travel.
HOW IT WORKS
It's as easy as 1, 2, 3….
We're all about keeping things simple, which is why our application process is designed to get your adventure off the ground in just 3 steps.
Send us your application
Craft your cover letter, upload your CV and answer a few simple questions.
Chat to us
Jump on a 30-minute call and tell us about you, what you're looking for and when you want to go.
Sign up
Submit your enrolment form and pay the program fee. Then… you're all set!
HAVE YOU GOT WHAT IT TAKES?
Who we're looking for
While we'd love to help everyone who wants to launch a career in Hungary, we've got to follow the rules. So, as Hungarian employment laws state, this program is only open to applicants who:
Are graduates from the UK, Ireland, or the US
Have a TEFL certificate. Don't worry if you don't have one yet, we'll help you get it
Have the funds to pay for the program and associated costs
That's not all – you'll also need to be adaptable, resilient, resourceful and open-minded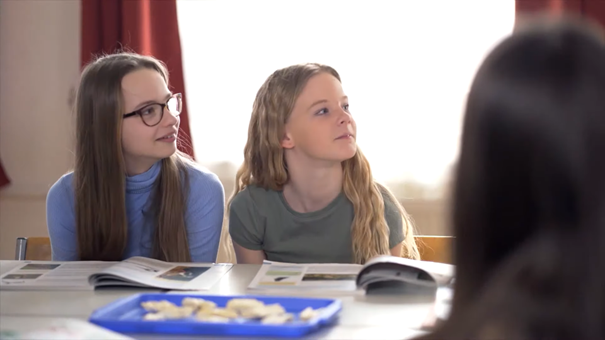 YOUR INVESTMENT
All you need to know about what's included
If there's one thing we believe, it's that you should never have to pay to work. And with us you won't have to; but, to be able to offer the support, guidance, training, and resources we're known for, we require all participants to pay a program service fee.
Program Includes
A teaching job in Hungary upon acceptance by our local partner
Help obtaining a work visa
Online and in-person teacher training and orientation sessions, and 3 weeks initial training at the start of the academic year as well as ongoing training and support within the position
Access to community of teachers
£299
Program Does Not Include
TEFL course (optional add-on £93)
FAQs
Still got questions? See if we can help