Want to avoid cold winters? Bangkok has the highest mean average temperatures of any city – meaning the summer isn't sweltering, but the winter isn't too much cooler!
On your days off, you can enjoy one of the many markets Bangkok has to offer, or get a world-famous Thai massage. The city is a cultural and economic hub, and you'll find that every temple you see on your Baht coins is actually in Bangkok!
THE JOB
Teach English in Bangkok
This position is with a training centre, teaching classes either 1-1 or in small groups, with learners of various age groups. The school provides a curriculum, but you have lots of freedom with what you teach and how you teach it.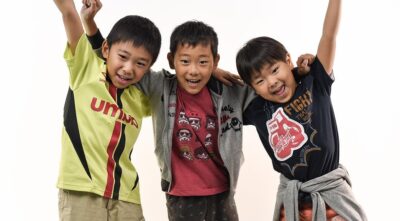 45,000 -60,000 Baht per month
Your schedule varies, and work may take place on weekends and evenings
Accommodation is provided, but you'll need to pay 5,000-6,000 Baht/month in rent
ELIGIBILITY
Have you got what it takes?
To be eligible to apply, you'll need to:
Be a native or proficient English speaker
Hold a bachelors degree (in any subject)
Have the funds to pay for the program and associated costs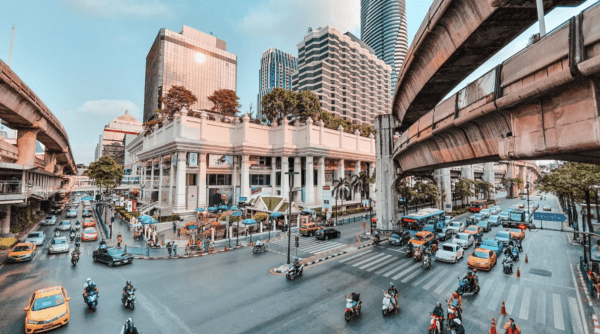 HOW IT WORKS
The Program
If there's one thing for sure, it's that you should never have to pay to work. And with us you won't have to; but, to be able to offer the support, guidance, training, and resources we're known for, we require all participants to pay a program service fee.

Program Fee
We charge a one-off fee of £275 for our Thailand teaching program. If you already have a TEFL, a discount applies.
Inclusions
The program fee includes support from the moment you apply to the end of your placement in getting a visa, finding a job, and settling in.
HOW IT WORKS
Getting your adventure off the ground…
From application to arrival, the overall process will take around 3 months. It might sound scary but it needn't – we're here to walk you through the entire process, so you spend less time panicking and more time preparing. Here's how it works:
Send us your application
Craft your cover letter, upload your CV and answer a few simple questions.
Chat to us
Jump on a 30-minute call and tell us about you, what you're looking for and when you want to go.
Sign up
Submit your enrolment form and pay the program fee. Then… you're all set!