Often confused with the similar sounding 'Suzhou', Xuzhou is a major city in Jiangsu Province lying almost halfway between Beijing and Shanghai. Despite being a major national transport hub and an important link between north and south China, it's little known outside the nation's borders. Though its rich cultural relics, beautiful gardens and important role in Chinese history have helped it maintain the title of National Famous Historical and Cultural City since 1986.
THE JOB
Teach English in Xuzhou
We work with an international school in Xuzhou where you get to teach grades 1 -8. The school recruits English teachers as well as Math and Physics teachers, to teach those subjects in English.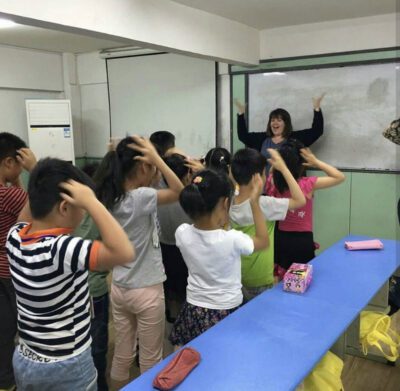 15,000 RMB -25,000 RMB per month, plus free housing and a yearly bonus of 20,000 RMB
This salary enables you to save significantly due a low cost of living in Xuzhou
1 year contract that can be extended 
Monday-Friday work, during regular schools hours
ELIGIBILITY
Have you got what it takes?
To be eligible to apply, you'll need to:
Passport holder from the UK, Ireland, US, New Zealand, Australia, Canada or South Africa for English teaching positions, or a Math or Physics graduate with fluent English for the Math or Physics positions
Complete a TEFL course before arrival in China
Have received an internationally-recognized vaccine
Hold a bachelors degree (in any subject)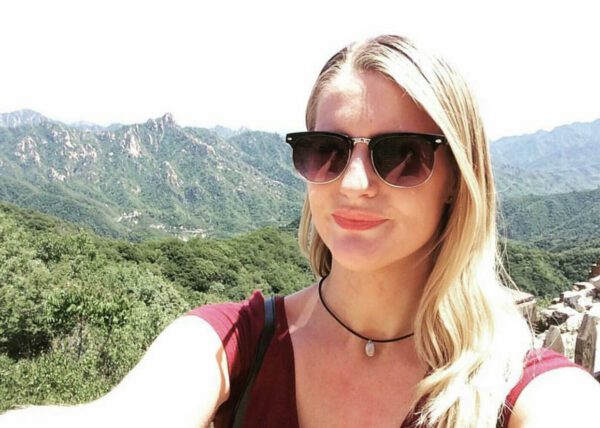 HOW IT WORKS
The Program
If there's one thing for sure, it's that you should never have to pay to work. And with us you won't have to; but, to be able to offer the support, guidance, training, and resources we're known for, we require all participants to pay a program service fee.

Program Fee
You'll need a TEFL before you can start teaching in China. If you don't have one, the fee will include a course and cost £480. If you do, this drops to £400.
Inclusions
The program fee includes support from the moment you apply to the end of your placement in getting a visa, finding a job, and settling in.
HOW IT WORKS
Getting your adventure off the ground…
From application to arrival, the overall process will take around 3 months. It might sound scary but it needn't – we're here to walk you through the entire process, so you spend less time panicking and more time preparing. Here's how it works:
Send us your application
Craft your cover letter, upload your CV and answer a few simple questions.
Chat to us
Jump on a 30-minute call and tell us about you, what you're looking for and when you want to go.
Sign up
Submit your enrolment form and pay the program fee. Then… you're all set!