Want to teach abroad but don't know where to start? We're here to show you.
Hey, fellow adventurer. We're Impact Teaching, the teach abroad agency for ambitious students, grads and young professionals seeking life-changing overseas adventures. It's our mission to help you discover more about yourself by connecting you with reliable placements that eliminate the uncertainty of moving abroad, boost your career and spark personal growth.
No more worrying about falling for a scam, battling with bureaucracy or navigating a new culture alone. Our team of former TEFL teachers and travel enthusiasts are here to guide you through the process every step of the way. So you can spend less time stressing, and more time making an impact.
Are you ready to unlock a world of possibilities for you and your students?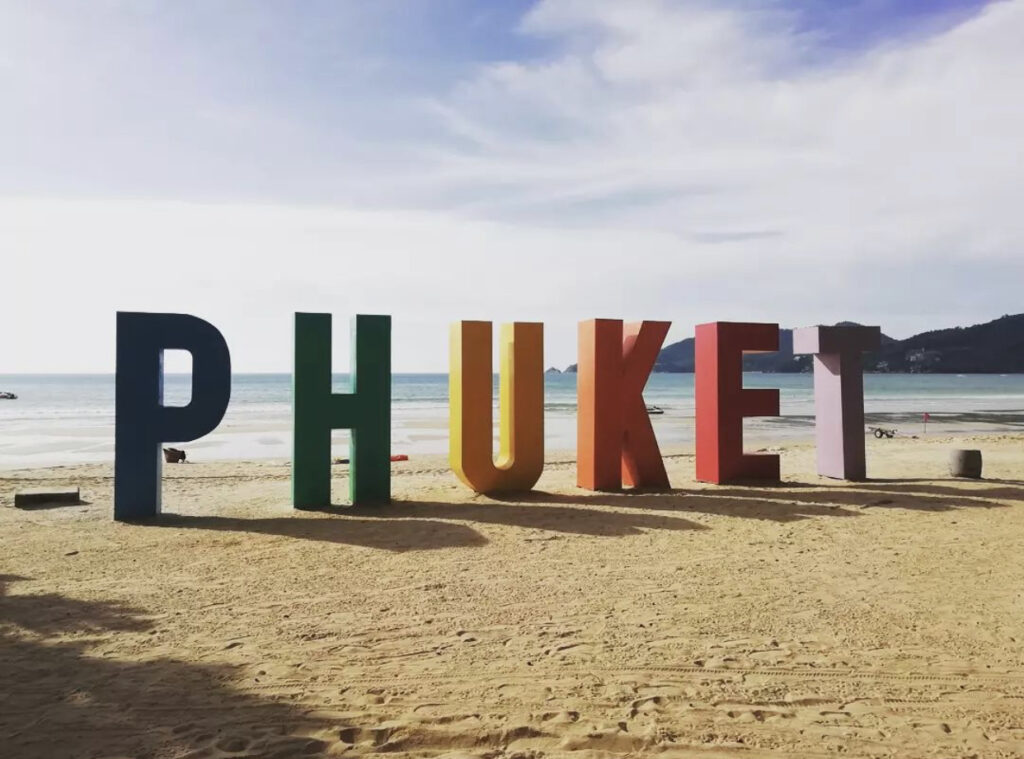 Thailand TEFL Training Program
No experience? No problem. Including a pre-departure TEFL course and ongoing support, our comprehensive Thailand program empowers you to trade planning stress for teaching success whether you're just out of uni or are ready for a change.
Start Date: October/November 2023 or April 2024

English Teaching Jobs in Poland
Combining the freedom of freelancing with the security that expert support provides, this is the ideal route into Poland for experienced teachers and seasoned adventurers alike. Secure a reliable teaching job with a low tax rate in a city of your choice.
Start Date: year round, 4-5 months after you apply with us.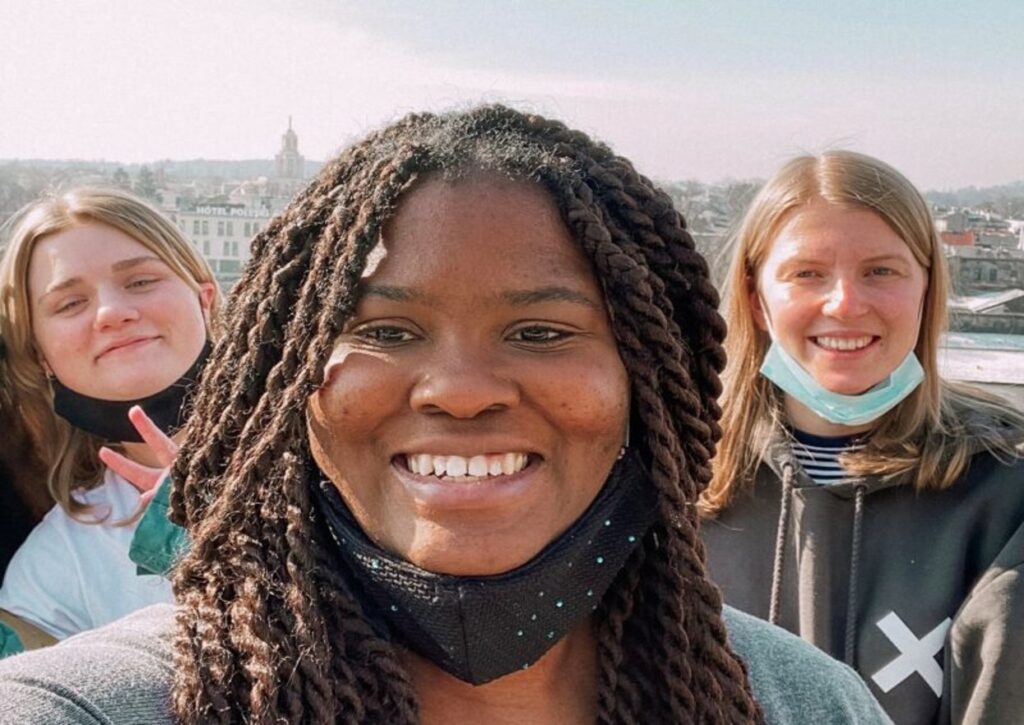 China Teaching Program
Our China Teaching Program offers you the chance to experience life in one of China's most exciting cities. We work with schools in Shenzhen, Shanghai and Wuhan.
Start Date: year round, 3-4 months after you apply with us. 
English Teaching Jobs in Vietnam
Go from tourist to teacher in just a few months with our start-to-finish support program that guides you all the way from application to arrival. Get a TEFL, a full-time teaching job and experience Vietnam alongside like-minded adventurers.
Start Date: Year round, 1-2 months after you apply with us.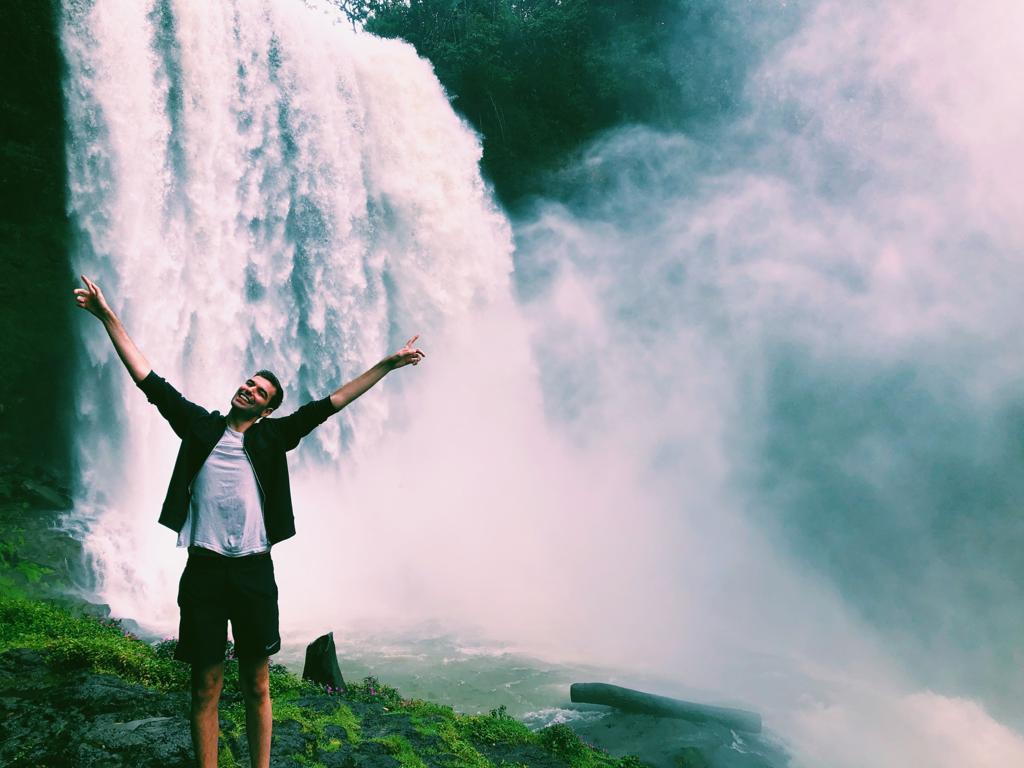 Find Your Program
Explore our teaching programs and locations to find the one for you. Not sure? Ask us. We're here to help!
Submit Your Application
Craft your cover letter, upload your CV and answer a few simple questions.
Attend an Interview
Jump on a 30-minute call and tell us about you, what you're looking for and when you want to go.