Searching for your dream teach abroad program can be difficult. But it doesn't have to be.
At Impact Teaching, we specialize in helping you find the perfect teaching program in your ideal location. We work alongside carefully selected partners in cities around the world to offer teach abroad programs you know you can trust.
We know just how nerve-wracking it is to step out of your comfort zone and experience a new culture for the first time. That's why our comprehensive service is designed to allow you to focus on what's really important: gaining experience, saving money and having an incredible time.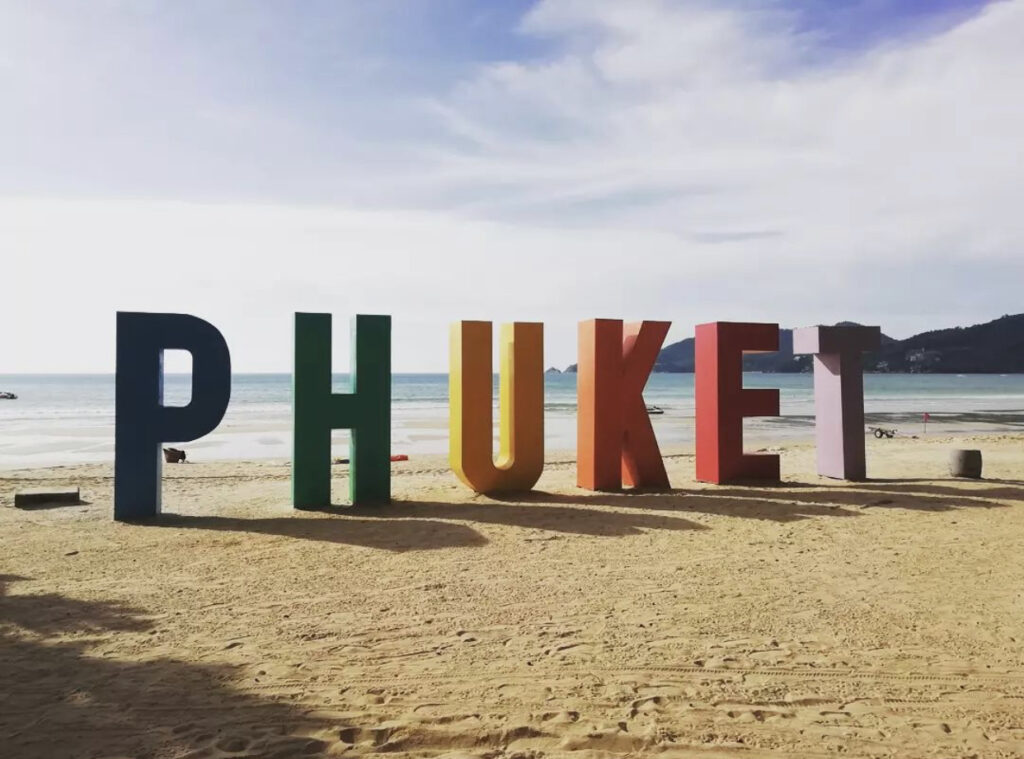 Thailand TEFL Training Program
Our TEFL Training Program offers a smooth pathway into the Thai TEFL sector. Banish your nerves and settle into your new home in a flash with a training course and cultural immersion program.
Start Date: October 2022
English Teaching Jobs in Poland
Combining the freedom of freelancing with the security that expert support provides, this is the ideal route for experienced teachers or seasoned adventurers. Ease your way onto the Polish ESL scene and start making an impact from day one.
Start Date: September/October 2022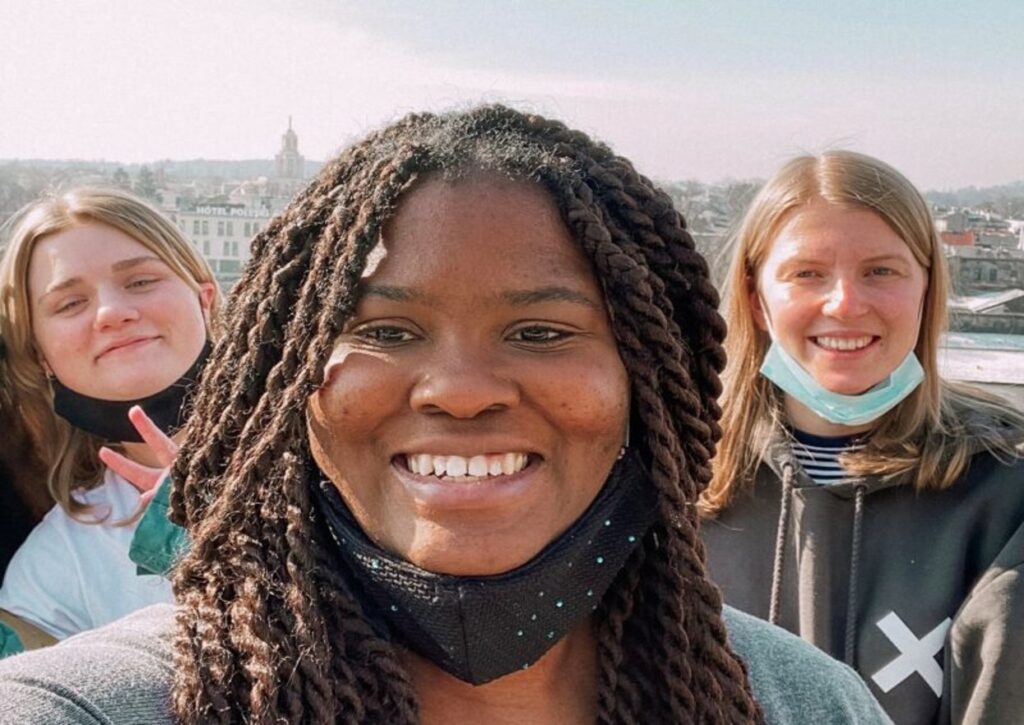 China Teaching Program
Our China Teaching Program offers you the chance to experience life in one of China's most exciting cities. Getting to China to teach there is complicated during the pandemic, but we can help you get there. We work with schools in Shenzhen, Shanghai and Wuhan who are able to provide PU letters for teachers.
Start Date: 6-9 months after application
English Teaching Jobs in Vietnam
Our Vietnam Teaching Program offers you the chance to experience Vietnam's amazing culture, cuisine and weather! You get to teach small classes of motivated students, and you work alongside other foreign teachers in the same boat. You can start your adventure any month of the year, and the visa process takes about 3 months.
Start Date: Year round, from June 2022 onwards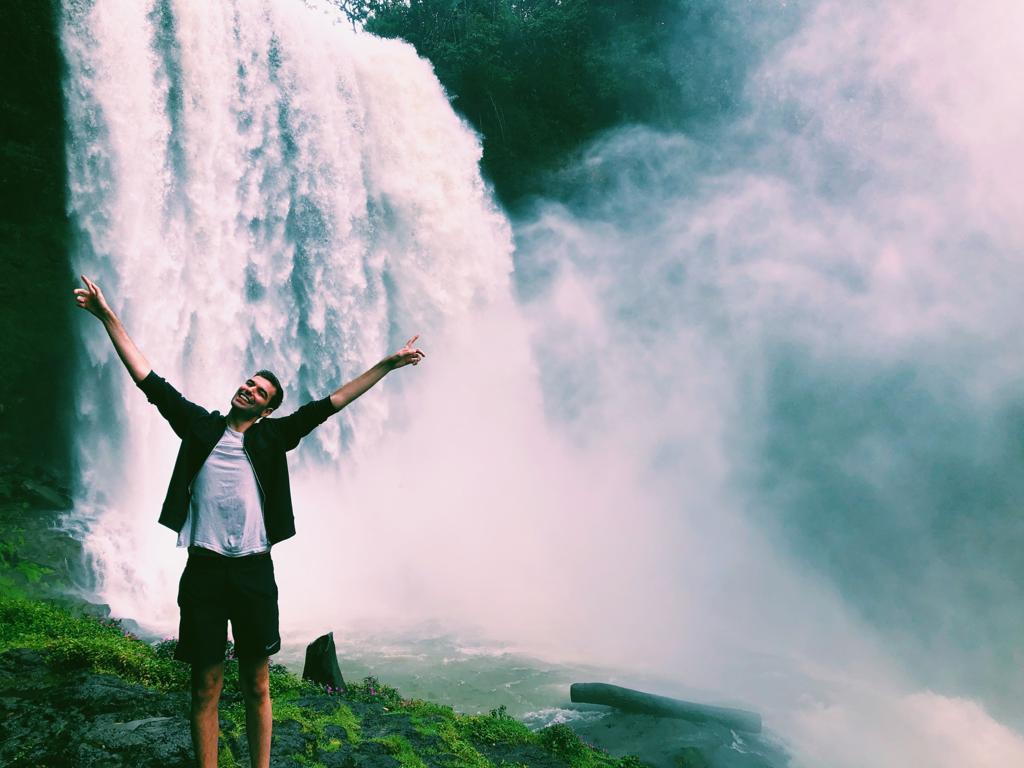 Find Your Program
Browse our teaching programs and locations to find the one that's right for you.
Submit Your Application
Complete our online application form and send us your resume. We'll be in touch to schedule a chat.
Attend an Interview
Attend a telephone or Skype interview with a member of our team to tell us more about your aims.