Searching for your dream teach abroad program isn't easy. With so many companies, programs and locations to choose from, finding the right one can feel like a challenge. In fact, what should be the start of an exciting adventure often becomes time consuming and stressful – and that's before you've even considered applying for a visa and securing a place to stay.
But it should be fun. And with us, it's exactly that.
The easy way to find teach abroad programs you can trust
At Impact Teaching, we strive to put the buzz back into your search. We simplify the selection process and connect you with safe, reliable and legal teaching placements you can trust.
Working together with carefully selected partners in cities around the world, we're here to make your teach abroad dreams a reality. Experts in their fields and cities, our partners are 100% vetted, approved and recommended – and not only by us: just ask the hundreds of students, teachers and adventurers whose footsteps you're following in.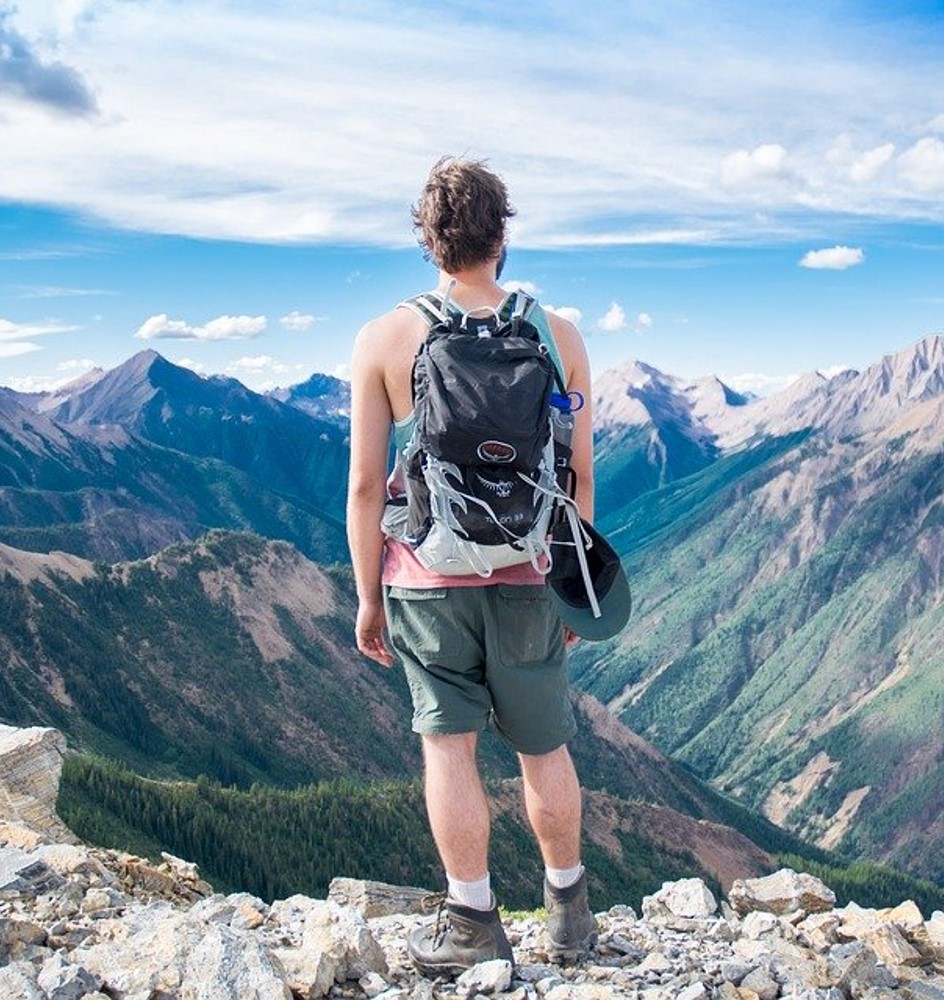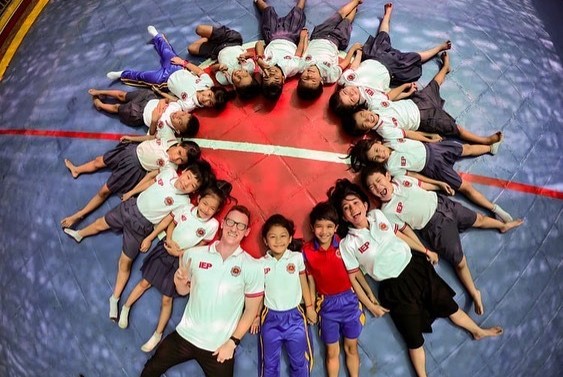 A comprehensive service for your peace of mind
We're here to make your choice as simple and your journey as smooth as possible. Our start-to-finish service allows you to focus on what's really important: gaining experience, saving money and having an incredible time.
We take care of it all, from pre-departure training, to post-arrival support – and everything in between. Put simply, we deal with the hard parts, so you can spend less time worrying, and more time making your impact.
Our Values
We love nothing more than connecting you with teach abroad programs and experiences you'll love. With a mission of making adventures as smooth and reliable as possible, honesty, transparency and community sit at the core of everything we do.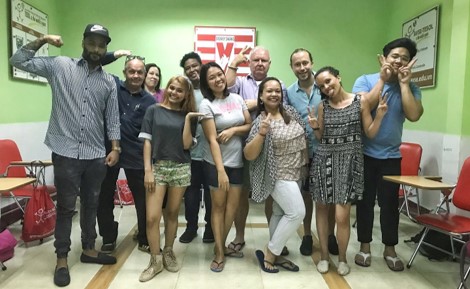 If there's one thing our experience has taught us, it's just how important it is to choose the right destination.
We're not here to trick you into something you won't enjoy or doesn't match your aims. We're all about pointing you in the right direction – whether that's north, east, south or west.
We offer honest, first-hand advice that's tailored to you. How else can we ensure you have a truly incredible trip?
Come along to one of our in-person events or give us a ring and take the first step on your adventure.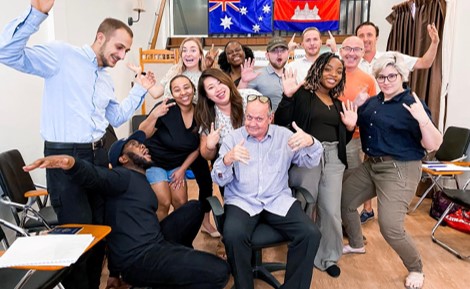 No quite understands what it's like to live and work abroad like people who have done it.
If, like us, your parents, friends and basically anyone else you tell can't wrap their heads around your crazy decision to take the path less travelled, don't worry. You're not alone.
Our community is formed of people just as adventurous as you. We all know what it's like to be discouraged, told to stay put, or worse – to get a real job. And we're here to share advice, support and, best of all, stories.
Join our online community, come along to an in-person event or join your program's pre-departure Orientation Day to meet fellow participants, alumni and our team.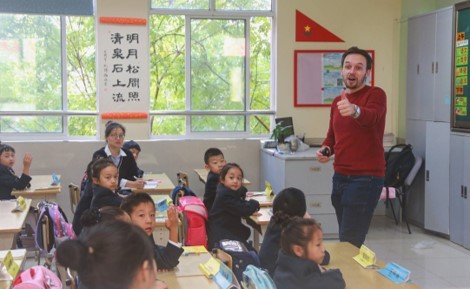 Many of our alumni have gone on to pursue successful teaching careers abroad and in their home countries. We work closely with these people to offer a comprehensive training session prior to your departure. Whether you have previous teaching experience or not, you're sure to learn a thing or two from our experienced team.
You'll discover games, activities and techniques that will help you take the classroom by storm. What now seems like a daunting prospect will soon become a challenge you're excited to take on.
Our team is made up of adventurous people like you who have lived, worked and explored various places around the world. Meet the people behind Impact Teaching:
Arnold Vis
Managing Director & Founder
After living and working in the US, Israel and China, Dutch-born Arnold settled in the UK, where he founded Impact Teaching. With a passion for helping others embark on meaningful travel, he strives to ensure safe, quality placements around the world.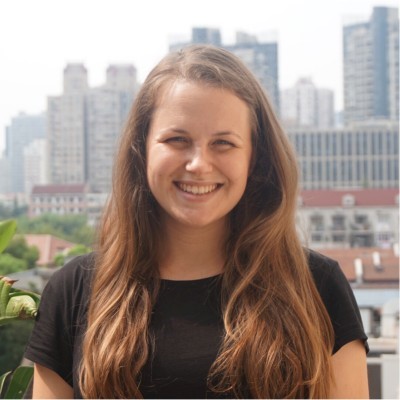 Lauren Pettit
Marketing Manager
Lauren's interest in foreign countries and cultures started from a young age, when she discovered a love for languages. Since then, she has lived, studied and worked in the UK, Switzerland and China, where she's now based in constant pursuit of fluency.