The freelance teaching program that allows independent adventurers and experienced teachers to forget the stress of relocating, secure employment and seamlessly settle into life in Poland.
Combining the freedom of self-employment with the security of expert support, the Poland Teaching Program puts you in control of your experience. You'll have the support of our team in finding a legal job and getting set up, but your freelance status gives you the freedom to take on private clients, choose your schedule and set your rates.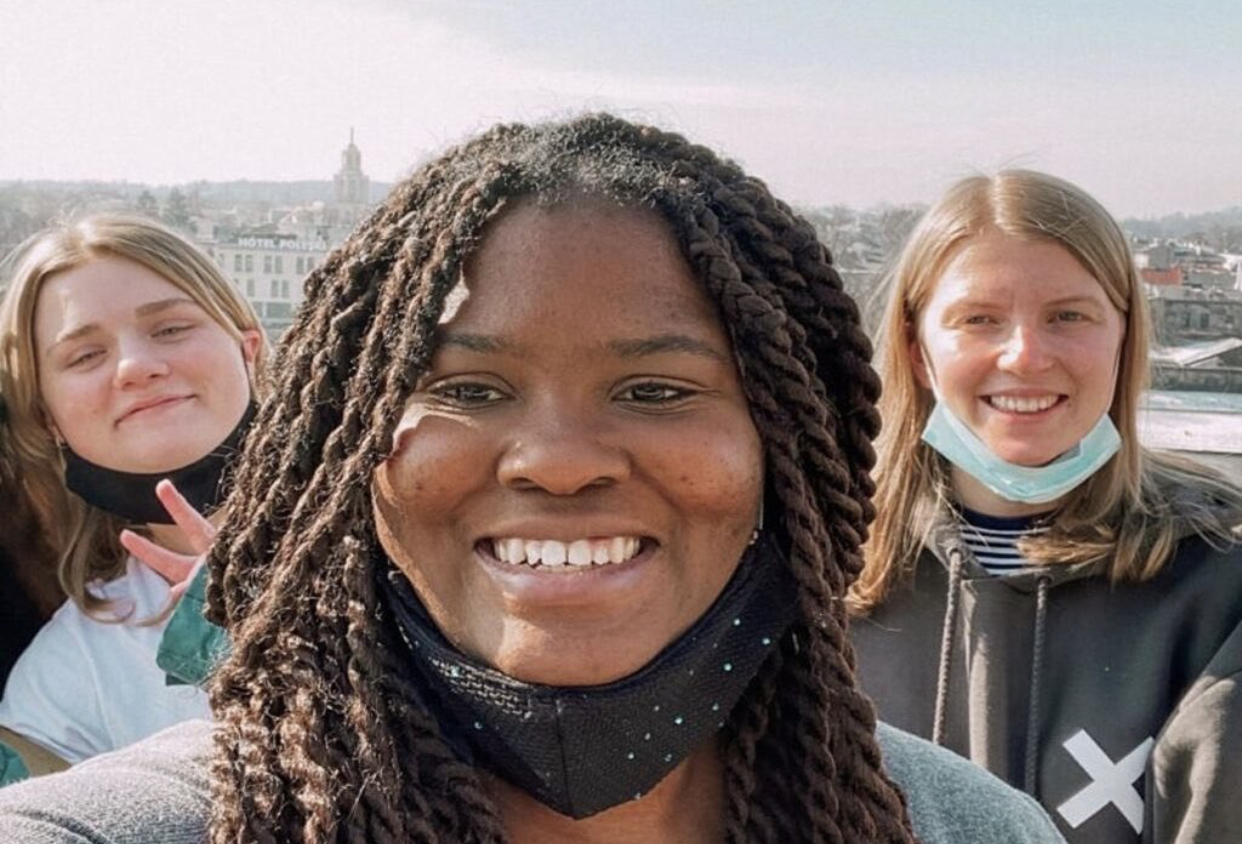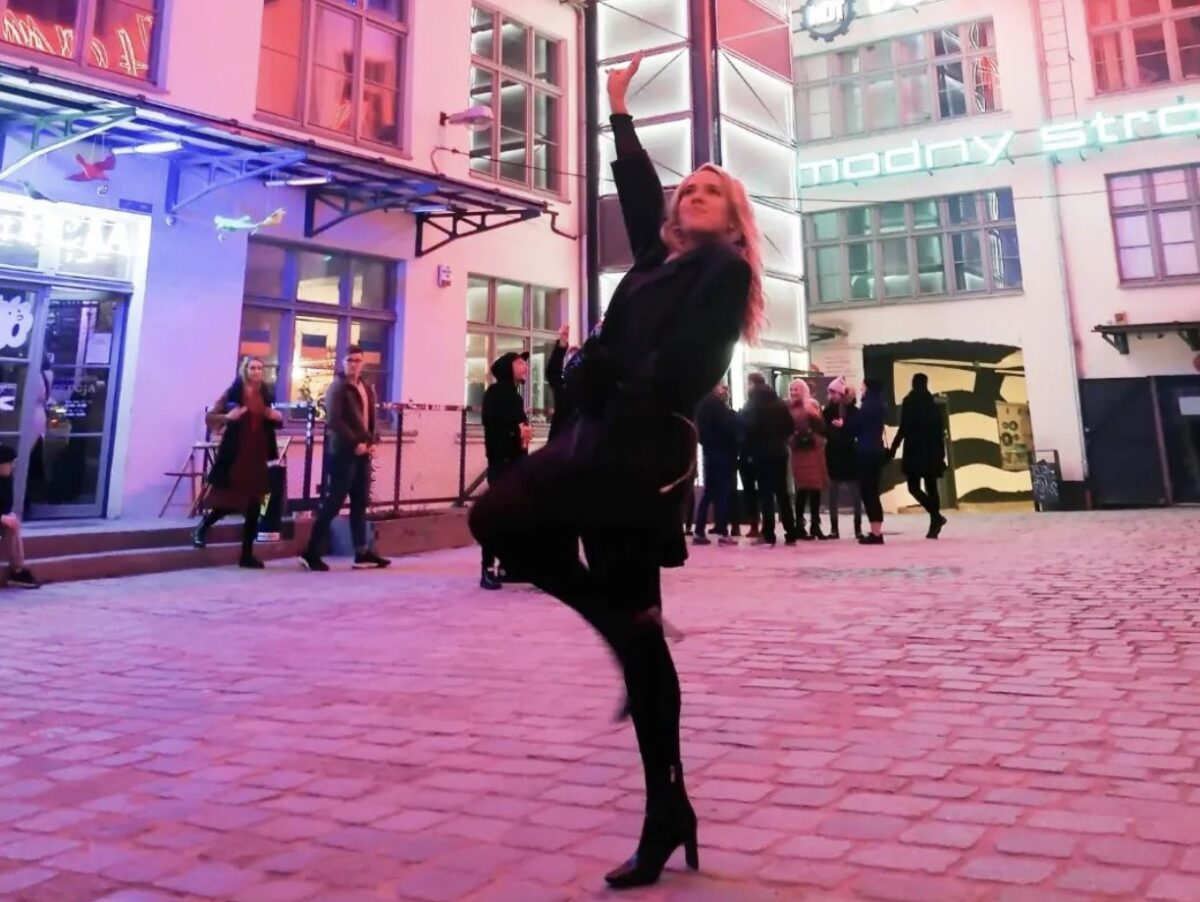 Program highlights
Zero commission taken from your salary
The chance to teach students of various ages
Full ongoing support from our team
Meeting like minded people in the same boat
The freedom to legally find extra clients yourself
The Poland Teaching Program
This flexible support service arms you with the tools you need to burst onto the Polish ESL scene and settle in with ease. It helps you:
Secure a legal job
at a legit school that won't skim a commission off the top of your salary (seriously, some do).
Impress employers
with resume-building advice and interview preparation tips that'll have the job offers flying in.
Meet new people
who, just like you, are ambitious, experienced and ready to make the most of life in Poland.
Enjoy a low tax rate
of only 6% – so you can save, explore and fully make the most of life in your new home.
Settle in and set up
with support finding an apartment, setting up a bank account and all the bureaucracy of moving abroad.
Forget the stress
and focus on preparing for your adventure and getting excited—because that's what it's all about.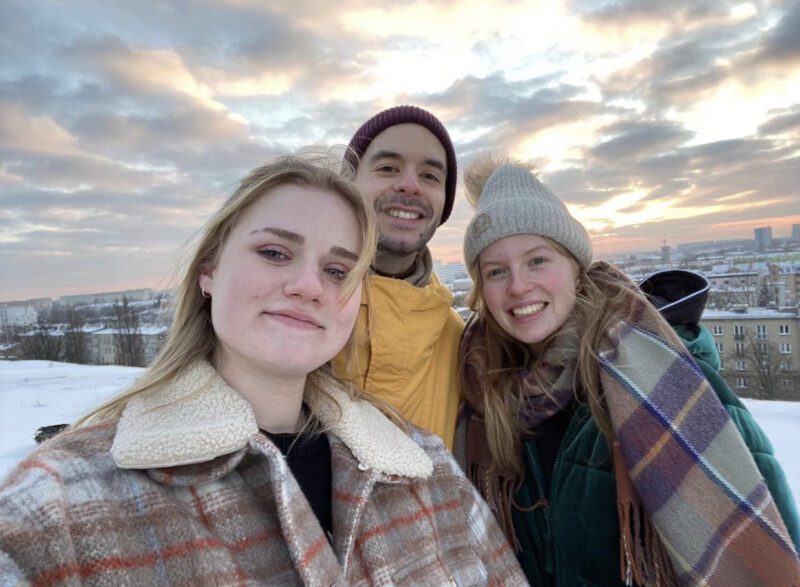 Your placement
You might work in a few kinds of schools, which could be bilingual, kindergartens or private after-school centres. You'll also have the chance to teach at business English schools if you want to work with adults.
Your schedule
If you work in a kindergarten, you'll teach during regular school hours. Most private training centre or business English school classes take place during weekday afternoons and evenings and during the daytime on weekends. Whatever your schedule, you'll get two days off each week, on certain weekdays.
Your students
From beginners to intermediate learners, you'll work with a range of abilities across all age groups. The best part? As most positions are in after-school centers, most students want to be there, so they're usually well-behaved.
Your salary
Your salary will depend on how many hours you work each month, but it averages around 4500 PLN (£800) per month for new arrivals. This is a comfortable salary for living in Poland, and it'll increase the longer you stay.
WHERE WILL YOU GO?
Choose Your Destination
THE POLAND TEACHING PROGRAM
Your adventure includes…
We're here to make sure you feel safe and supported in your move. So that you quickly find your feet and settle into your new home, the Poland Teaching Program includes:
Start-to-finish support
From finding a legal job and navigating the pre-departure process to accessing training and meeting fellow adventurers in the same boat, we're here to make sure you're set up and ready to succeed.
A low tax rate
As an Impact Teacher, you'll enjoy a special tax rate of 6% instead of 17-21%. It's totally legit, don't worry. It's called the 'Authors Contract', and it's designed to encourage professionals like you to work in Poland.
A teaching placement
We'll help you find a well-paid, legal job in the city of your choice. Note that most schools only offer 10-15 hours per week, but you can combine two part-time positions and accept private clients with your work permit status.
Interview preparation support
Our team is well-versed in the Polish school recruitment process, so you'll get our advice and join a mock interview to gain confidence and prepare memorable answers that'll wow your interviewer.
Resume writing service
No matter how great your resume, it'll need to be tailored to suit the Polish market. You'll have access to tips, tools and guidance from our team to make your application stand out and make a great first impression on any employer.
Access to a community
You'll join a vibrant cohort of teachers who'll be with you through every twist and turn, helping you adjust, settle in and make friends from the get-go.
HOW IT WORKS
It's as easy as 1, 2, 3… and 4…
We're all about keeping things simple, which is why our application process is designed to get your adventure off the ground in just 4 steps.
Send us your application
Craft your cover letter, upload your CV and answer a few simple questions.
Chat to us
Jump on a 30-minute call and tell us about you, what you're looking for and when you want to go.
Sign up
Submit your enrolment form and pay the program fee. Then… you're all set!
HAVE YOU GOT WHAT IT TAKES?
Who we're looking for
While we'd love to help everyone who wants to launch a career in Poland, we've got to follow the rules. So, as Polish employment laws state, this program is only open to applicants who:
Are from a country where English is an official national language
Have some teaching experience
Have the funds to pay for the program and associated costs
That's not all – given the way the Polish market works, you'll also need to be adaptable, resilient and willing to ride the wave of working on a freelance basis.
No degree? Good news – you don't need one!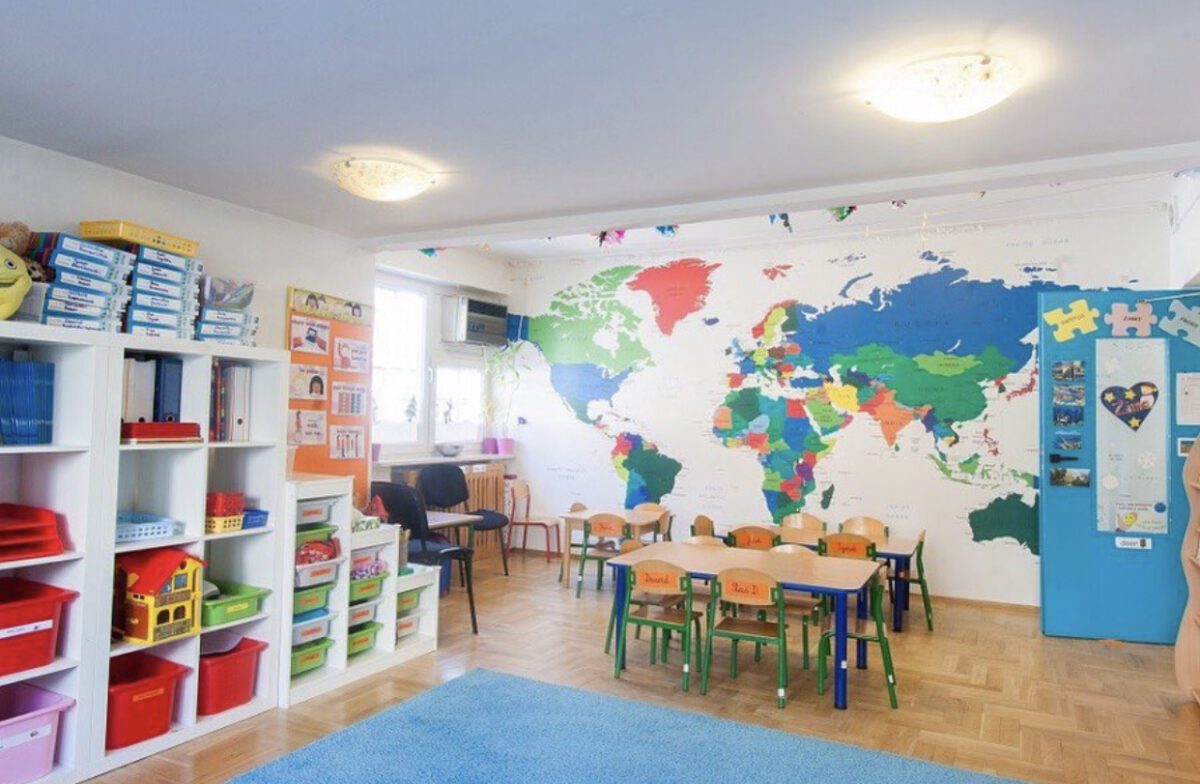 YOUR INVESTMENT
All you need to know about what's included
If there's one thing we believe, it's that you should never have to pay to work. And with us you won't have to; but, to be able to offer the support, guidance, training, and resources we're known for, we require all participants to pay a program service fee.
Program Includes
Guaranteed teaching job in Poland
Help obtaining a type-D visa for Poland
Access to community of teachers
£449
Program Does Not Include
TEFL course (optional add-on £93)
STILL NOT CONVINCED?
This is for you if you're…
An experienced teacher looking for a change of pace or scenery
An adventurer at heart who's keen to explore a new culture and have the freedom to manage your own schedule
A sociable bee who can't wait to embark on an trip with a group of likeminded people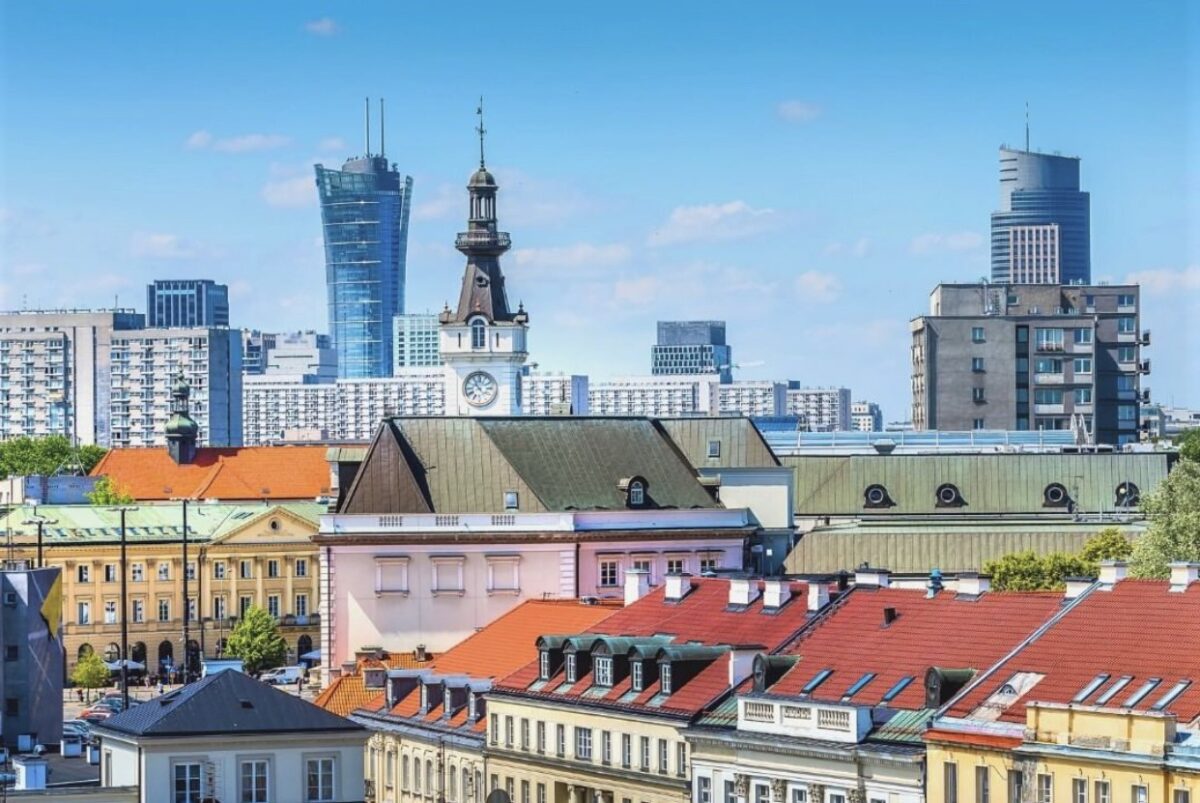 FAQs
Still got questions? See if we can help