By Denis Schemmert Teacher in Suzhou, China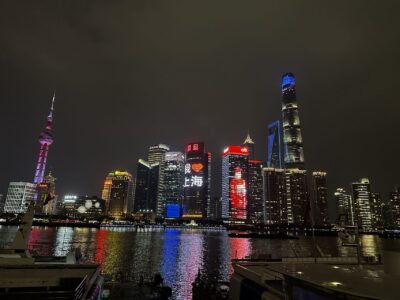 What do you do on an average evening and over the weekend?
I normally teach until 8.30 pm from Mondays to Thursdays. After work, I usually pick up some dinner on campus and go straight home to prepare some classes for the next day. As my class finishes Fridays before noon, I would go to Shanghai to see my family-in-law and spend my weekend with them.
There's so much you can do in Shanghai. I love going to one of the many parks, such as Century Park, when the weather is good. If you love traditional Chinese architecture, I highly recommend going to Yu Garden, which is very close to the Bund. From there, you can then walk to West Nanjing Road, the main shopping road in Shanghai.
What is there to do in your town or city?
I live in Changshu, which belongs to Suzhou. Changshu is relatively quite and small. There are some shopping malls around campus as well as a lake which is a great place for having a BBQ. Near the city centre is also a national park where people can go hiking.
How do you travel around your town or city?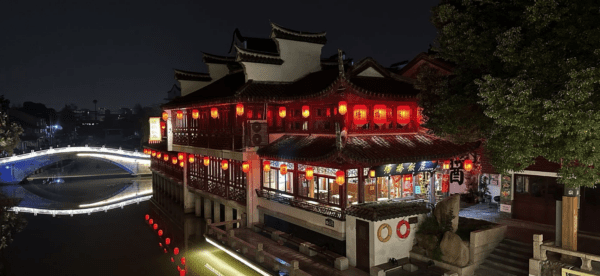 Since the city centre is a bit further away from my campus, I would take the car to get there. Most of the time, I take my e-scooter to go to the nearby supermarkets or malls.
 Is it easy or difficult to make friends with Chinese people?
Since I speak Chinese and I'm interested in Chinese culture, it's pretty easy for me to make friends here in China. I met most of my friends on campus, as this is where I spend most of my time. However, making friends outside of campus is a bit more challenging as there are (as far as I know) no societies (e.g. sport clubs) in my city.
Are there teachers from school that you see outside of it?
Yes. Our faculty organises once in a while a teacher's event where we will go hiking or have dinner together. Sometimes, we would also go to some tourist attractions.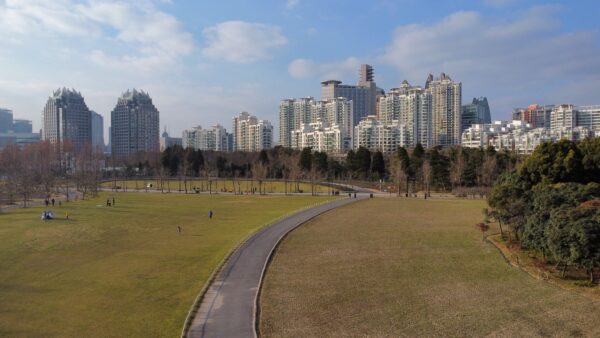 Are there many opportunities to get involved in clubs or activities?
Well, there are no public clubs (as far as I know) here in Changshu. I'm aware that some International Schools have some internal societies, but these are hard to join due to current restrictions (Covid restrictions in China have been lifted since this interview).
What do you miss doing at home that you can't do in China?
Cricket. I loved playing Cricket in the UK, and it's very hard to find a sport like this in China. Bigger cities, such as Shanghai and Beijing, have some clubs. My city, unfortunately, doesn't have one.
What do you enjoy doing in China that you couldn't do at home?
Feeling Chinese culture. Before coming to China, I only read and saw videos about it, but it's totally different once you immerse yourself. For example, I experienced village life in rural China which was incredible.
Ready to start your teaching adventure in China?  Explore our program page or submit an application