By Jessica Cater &  Ewan Billinge , Teachers in Shanghai, China
Is Chinese food in China similar to what you get in Chinese restaurants at home?
No, Chinese food in the West has more meat and is much sweeter, which is not the same in China. I think lots of Cantonese dishes in particular have been changed a lot for Westerners. You can find the same dishes as you can get in China, but most of the time they won't be the same. Authentic Chinese food is much more varied and healthy than Chinese takeaways would have it suggest.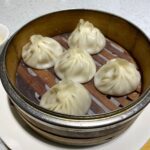 What is the best thing you've eaten since arriving?
The best thing I've eaten since arriving is Jiaozi, especially cabbage or vegetable Jiaozi. The best place to find them is small road-side canteens often frequented by locals, which shows they have the stamp of approval. It is delicious, simple to eat and a perfect comfort food for somebody who is new to the country. Make sure to pair it with vinegar or soy sauce to get the full experience!
What has been your worst food experience since arriving?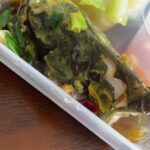 We had to do our 10 day quarantine upon arriving in China at a hotel in Thousand Island Lake, Hangzhou. This area is most famous for its fish head delicacy, which was served to us as part of some of our quarantine meals. To say the least, as someone new to the country, it was an unwelcome surprise. Not to say it can't be nice in certain restaurants, but having it arrive at your door, cold and stuffed into a plastic box, is hardly the ideal way to enjoy such a meal. A firm 'no' from us…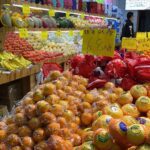 What has shocked you most about food in China?
Having come from Thailand, where the food was incredibly cheap, we had prepared ourselves for a much more expensive lifestyle in Shanghai. However, we were pleasantly surprised with the wide availability of cheap and healthy food options everywhere we go. Ewan lived as a student in Shanghai five years ago, and he said the availability of cheap Western food back then was very sparse, particularly things like good bread and pastries. Now, there has been an explosion of French bakeries that now provide authentic and cheap baked goods, which was a welcome surprise.
How is the food at school?
The food at school is good, and we are lucky enough to have free lunches every day, which makes any meal taste sweeter! Usually lunch consists of some vegetable portion, a meat portion and a large rice cooker where you can serve yourself. There is often a piece of fruit or yoghurt to accompany this. Interestingly, all the water fountains at the school have hot water in them, not cold. Chinese people generally dislike cold water, as they believe it's bad for your constitution.
Do you usually eat out, get delivery or cook for yourself in the evenings?
We don't tend to get delivery because food is so accessible here that there's no need to order it. A five minute walk from our apartment has a big variety of restaurants selling all types of food, and a ten minute cycle takes us to plenty of malls with all the Western and fast food chains that we might fancy. In an average week, we will eat out maybe two or three days, and then cook at home for the rest. Buying groceries in the markets is cheap and ALDI, being a new addition to China, is also just as affordable as it is in the UK.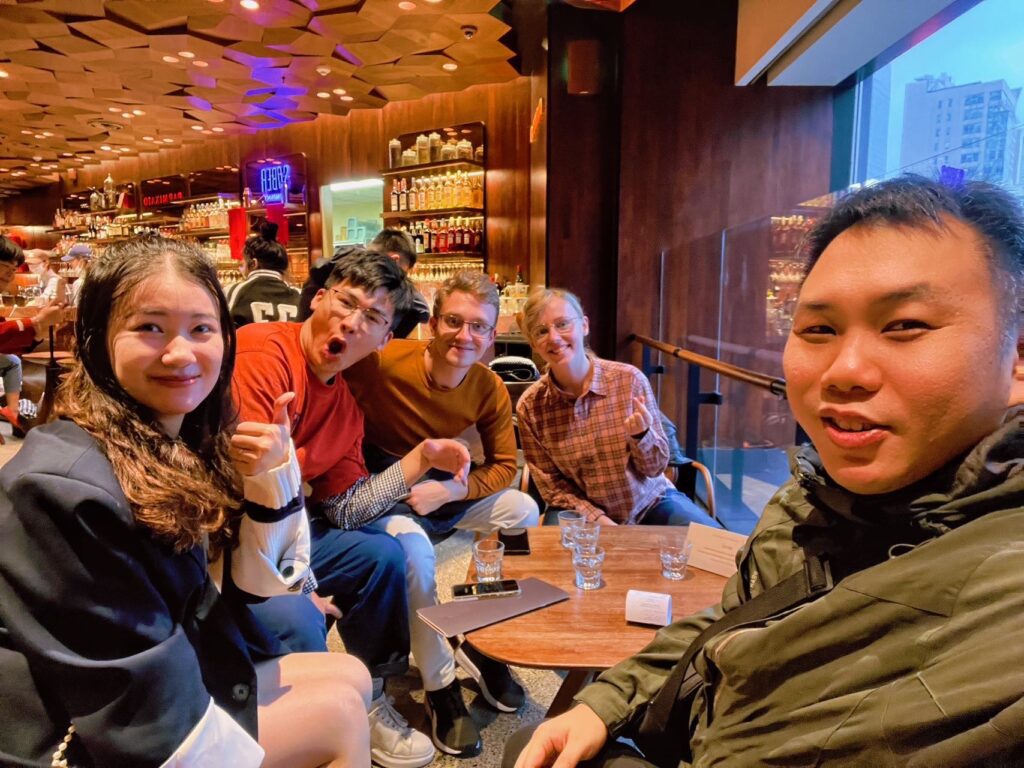 What is your favourite thing about Chinese food in general?
Where to begin?! Chinese cooking has a unique way of making even simple, potentially bland food, taste fantastic. A staple in many dishes here is steamed cabbage, which in the UK we would most likely turn our noses up at, but in China they add a mixture of spices and sauces that make it a lot more tasty and enjoyable. The Chinese method of velveting their chicken, pork and beef makes even a poor cut of meat taste delicious in stews, dumplings and noodles.
What is your least favourite thing about Chinese food in general?
Living in Thailand, where food and drink was always very over sweetened, and then coming to China, where sugar is much harder to find in normal food, was a bit of a shock. In our first few weeks, there were times where we felt the sudden lack of sugar, but overall this leads to a much healthier diet. Where the Chinese diet does fall down, however, is in their salt and oil content, which can often be very high. If you can offset this with some fruit, which is incredibly cheap here, you should be fine. We have fruit for breakfast every morning.
What one Chinese dish would you recommend to anyone visiting for the first time?
Braised beef noodle soup (牛肉面) is our favourite dish, and is the ideal comfort/hangover food. The best type of 牛肉面 in our opinion, is the Sichuan-style with plenty of coriander and Sichuan pepper, from the cheap local restaurants that you can find all over Shanghai. No need to pay more than 50元  for the best quality meal.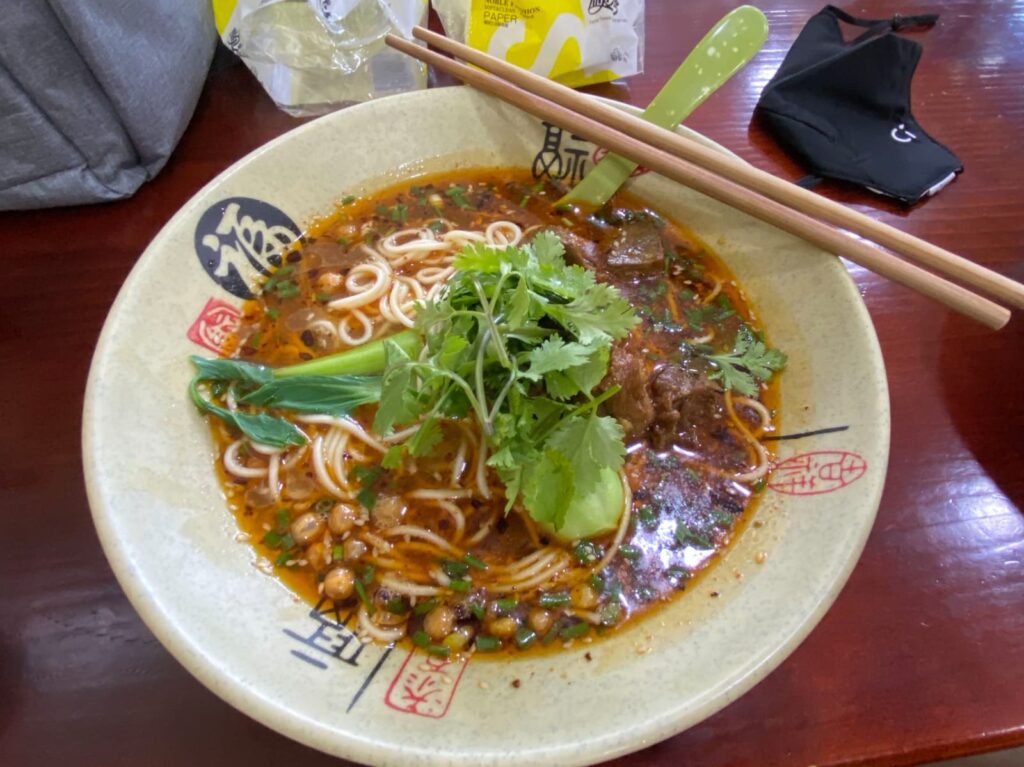 If you are cooking at home, are you making Chinese food or more familiar dishes?
While we've been settling in to life in Shanghai and slowly stocking the kitchen in our new apartment, we've been falling back on more familiar home dishes, like pasta and soups. However, we'll most likely branch out into more Chinese dishes (and maybe some of the Thai dishes that we're already missing) in the future. We would love to learn to cook authentic meals, although we doubt we'll ever compare to what you can find in your nearest local restaurant!
Would you like to teach English in China?  Explore our program page or submit an application