Plans to study, work and travel abroad?
With hundreds of online courses to choose from, all that's standing between you and an exciting adventure is a couple of clicks (okay, and perhaps a few months).
Not convinced an online TEFL is right for you? Here are 5 reasons we think it's a great idea.
1. It's flexible
If there's one reason to do an online TEFL, it's this. Whether you're working, studying or taking time out, you're guaranteed to find a course that suits your schedule. Many online programs are designed with flexibility in mind, allowing you to log on and study whenever you want. You don't need to worry about commuting, being on time, or even getting dressed – though we do advise this for maximum productivity. An online course allows you to quite literally pick and choose where, when and even how you want to study. Who doesn't like the sound of that?
Okay, we're not all good at self-motivating. If you procrastinate like a professional, you might want to consider a live, teacher-led course – the closest you'll get to being in a classroom without actually being there. While these courses run according to a fixed schedule, they do maintain some degree of flexibility in that they're part-time and can be taken from anywhere with an internet connection.
Note that most online TEFL courses – self-paced and virtual – require you to complete the course, exams and practical within 12 months of starting.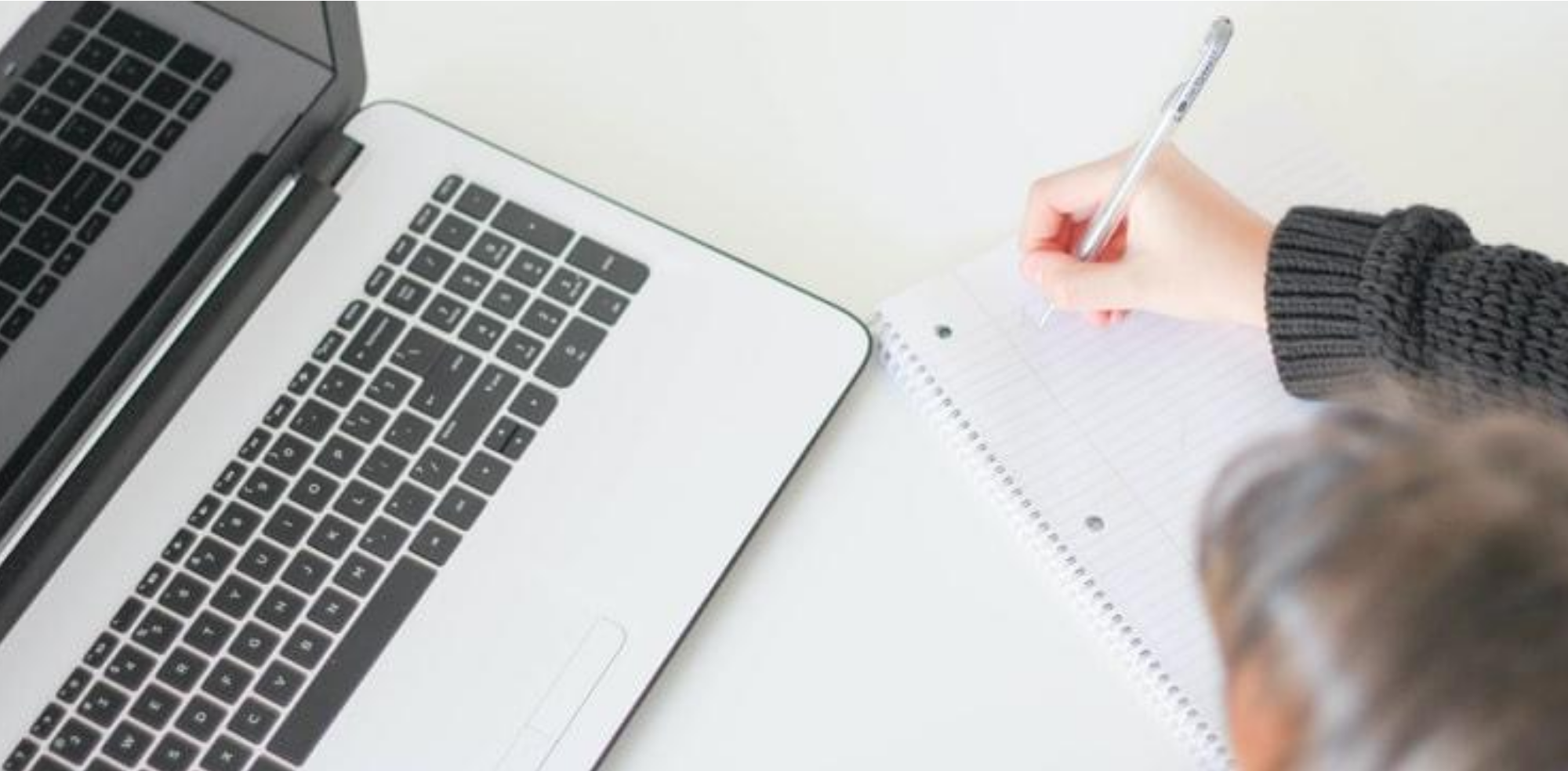 2. It's cost-effective
If you're looking to get qualified without breaking the bank, there really is no better option than an online TEFL. Digitized courses mean that providers save on the overheads of classroom hire, tutors and physical materials and can offer courses at a lower cost. Combine this with the money you'll save on the trip itself, and it becomes an appealing alternative.
Online courses often follow a similar, if not identical, structure to their in-person equivalents; in fact, most are prepared by the same TEFL professionals, meaning there is no difference in quality. Some courses even go as far as matching you with a personal tutor to answer questions and provide support.
At the end, you'll receive the same certificate you would from the physical course – one that allows you to apply for teaching jobs across the globe. Sure, an online course won't provide you with an immersive cultural experience. But if your plan is to work abroad, what does it matter?
3. It'll help you get ahead
It's expected that when borders open and flights resume, there'll be a huge increase in the number of English teaching vacancies available worldwide. In fact, we're already seeing signs of this in the likes of China and South Korea, where schools are back in session. Don't expect employers to wait around though: they'll be looking to fill vacancies quickly, so you'll need to act fast.
By getting certified now, you'll be ready to hit the ground running and snap up a top position quicker than you can say ESL. Not to mention the fact that you'll feel much more confident when you do finally start. Many courses go beyond offering a qualification, offering a lifelong job support service to help you secure teaching positions in reputable schools around the world.
Really, an online course is the gateway to a life-changing adventure and a hefty pay cheque.
4. It's a good investment
TEFL qualifications do not expire. So, if you invest in one now, you can use it next year, the year after, or the year after that. Even if you're not planning to apply for classroom-based positions any time soon, having this as a backup is never a bad thing – especially in today's job market.
As well as being something to fall back on, it could also help you earn top dollar from the comfort of home. Since the start of the global pandemic, demand for online teachers has skyrocketed, with a whole host of companies offering attractive salaries for flexible working schedules. So, whether you want to gain experience or some extra income, it's a great option to consider.
Earning from your couch? Now that's the dream!
5. It offers more choice
When choosing an overseas TEFL course, there are a lot of factors to consider; the company, the country, the city, the time and the price are just a few of the things you'll need to think about.
For most of us, one or two factors usually overshadow the rest. So, whether you're set on a certain country, or you're looking for the cheapest option, you're likely to have to compromise on something.
However, an online TEFL removes the temptation of beautiful beaches or sparkling cities and instead allows you to focus on the price, quality and duration of the course itself. In other words, you can make sure you get the best bang for your buck.
Then, with a solid qualification to your name, you can turn your dream trip into a well-paid reality.
Choosing your program
We hope that helps clarify some of the main reasons an online TEFL is a great idea. If you're ready to take your search a step further, why not explore our online courses.
Got questions? Feel free to reach out, and a member of our team will be happy to guide you.