Want to test how much you really know about Poland? We've put together 5 interesting, surprising and thought-provoking facts that we've found impact life in Poland for our ESL teachers. Along with the facts, we've outlined how this could affect you, to help feel a little more prepared. Here goes…
1. Poland has Many Different Landscapes
It might surprise you to know that Poland has just about every landscape you could ask for. Are you a fan of beaches? Mountains? Forests? Poland's got you covered. This means your weekends open up to all kinds of activities: swimming in the sea, skiing in the mountains, hiking through national parks—and that's just the tip of the iceberg (although, not a literal iceberg; that's one thing Poland doesn't have). A great way to relax after a long week of teaching, no?
Whilst there are different locations throughout Poland where you can find these landscapes, there are some areas famous for each. An avid skier? Head to the Tatra mountains in Zakopane. Far cheaper than other countries, it's possible to ski in Poland on a budget, whilst still having a great experience—just make sure to pack waterproof clothes.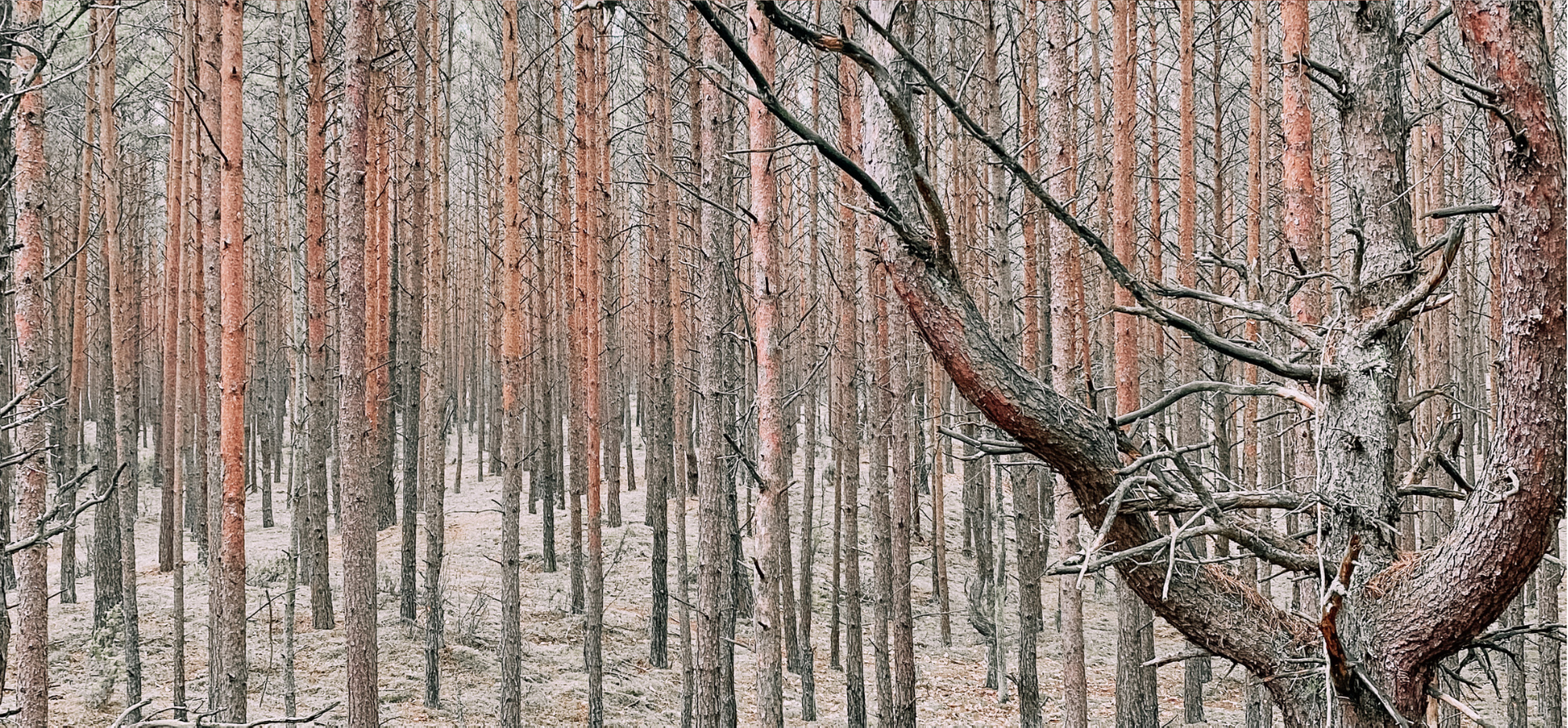 There are many places in Poland to find national parks and forests, even right next to the big cities. Famous for its Bison population, Białowieża Forest is near the city of Białystok in northeastern Poland. Here, you can see the Bison in their natural habitat. If wildlife is your thing, then make sure to check out Kampinos National Park, a large forest that's home to wild moose, just a short journey outside of Warsaw.
If you're more of a water baby, you can find a beautiful beach in the city of Sopot, just a stone's throw from Gdańsk. The water is safe to swim in — if you're brave enough — and the beach is covered in clean sand and shells. Though unfortunately, we can't promise Mediterranean-like weather for your swim!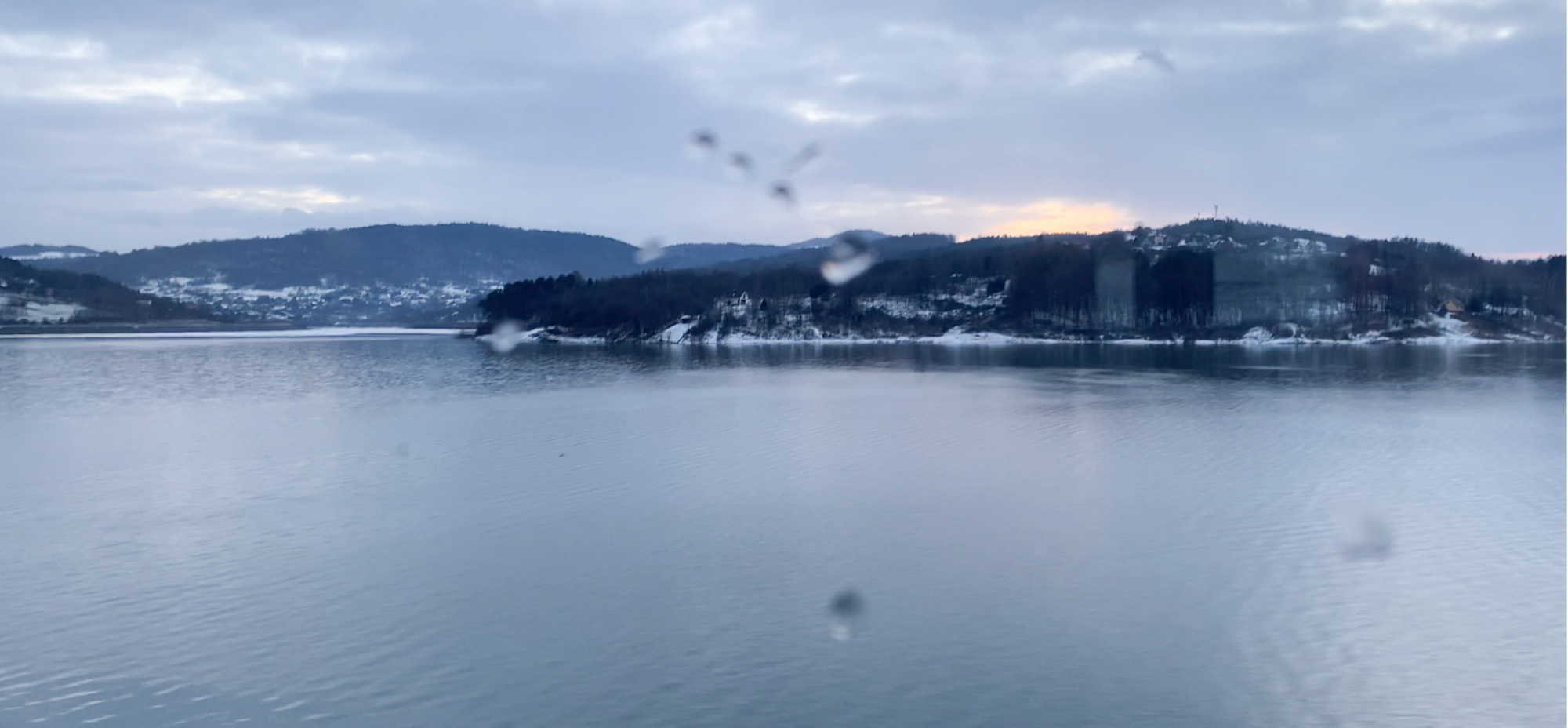 2. Poland is Primarily Roman Catholic
Ok, maybe you did know this one. But did you realise the effect it has on daily life as an ESL teacher in Poland? With over 90% of Poles identifying as Roman Catholic, it's not surprising that religion influences not only the people, but also the way they do business and politics.
What does this mean for you? Well, many people in Poland hold quite conservative beliefs, especially the older generation. Sometimes, this means people can appear close-minded; however, people are increasingly adopting more liberal views, especially in big cities such as Warsaw or Kraków.
3. Holidays are a Little Different in Poland
With such a large Roman Catholic population, you'd think Christmas Day would be the most widely celebrated holiday. Think again! Poland has its own traditions, which come with unique holiday customs. Whilst Christmas is widely celebrated, the main day of festivities is Christmas Eve. Poles normally treat it as a day of fasting and follow it with a large feast at sundown, although traditionally you shouldn't eat meat.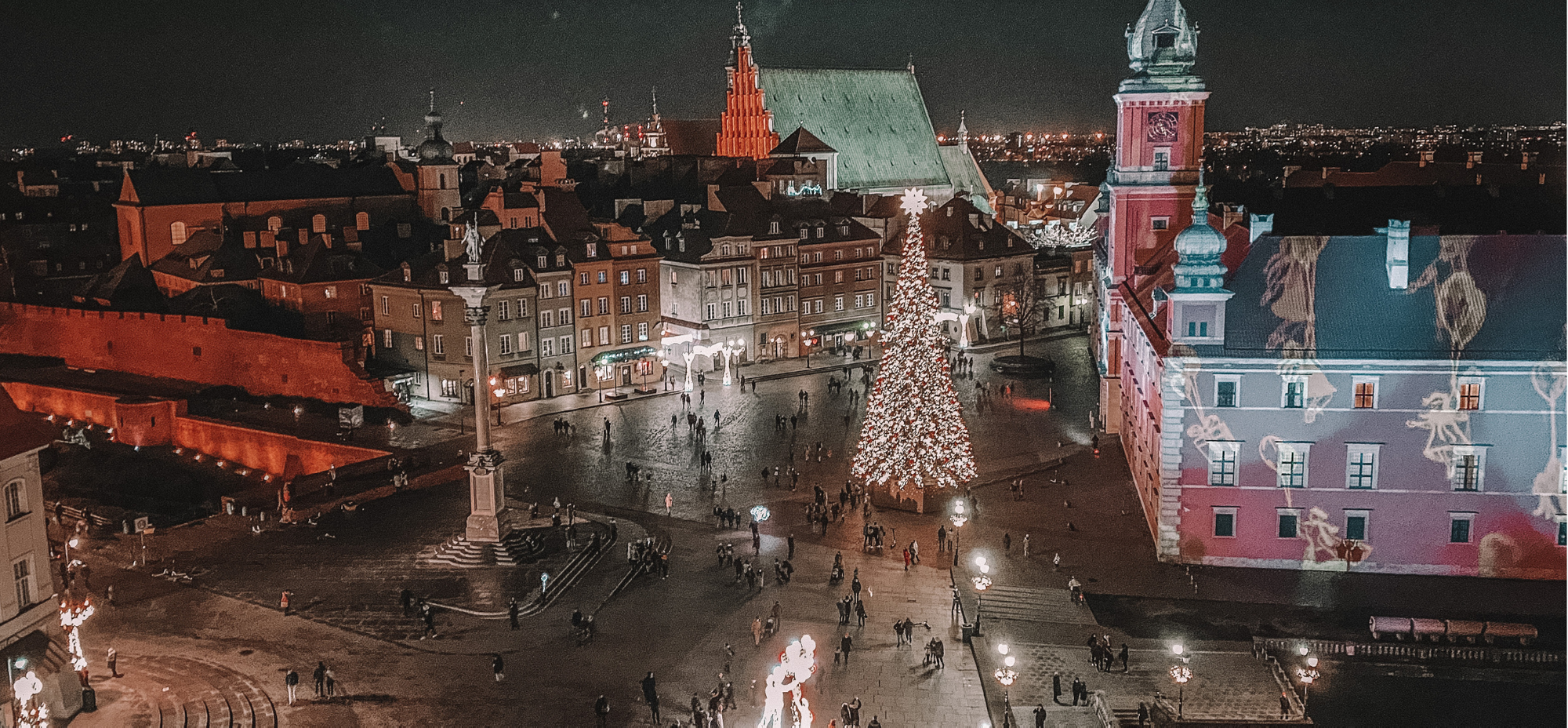 There are also some more unique holidays, such as 'Fat Thursday', which falls on the last Thursday before Ash Wednesday. This is a day for Poles to indulge in sugary foods and alcohol before lent—similar to Shrove Tuesday in the U.K. Sounds pretty good, right? Be prepared though; the bakeries have incredibly long queues, as the official food of the holiday is Pączki, a fresh doughnut filled with all kinds of different flavours.
Another big day to both celebrate and get involved in in Poland is Independence Day, which falls on November 11th. This day is celebrated with marches, fireworks and chants; the celebrations are particularly spectacular in the big cities. Whilst it isn't uncommon for these events to get a little out-of-hand because of nationalist groups, it's still great to see people out celebrating Poland's independence from its many historical occupiers.
4. English isn't Widely Spoken
Quick, download Google Translate! All jokes aside, it's best to learn some basic Polish for your time teaching there. Not only will it be easier to communicate, but the locals will be more receptive if they can see you're at least trying to learn their language. This is easier said than done, so we won't blame you for relying on Google Translate for at least the first few weeks.
Due to Poland's long history of invasion, it's easy to see why Poles take pride in their language. Try not to take it personally if they seem reluctant to speak English (as some people can speak it, but don't like to!). Polish is a difficult language to learn, but attempting it is very rewarding. A simple "tak" can go a long way. No, we're gonna tell you what it means—go look it up!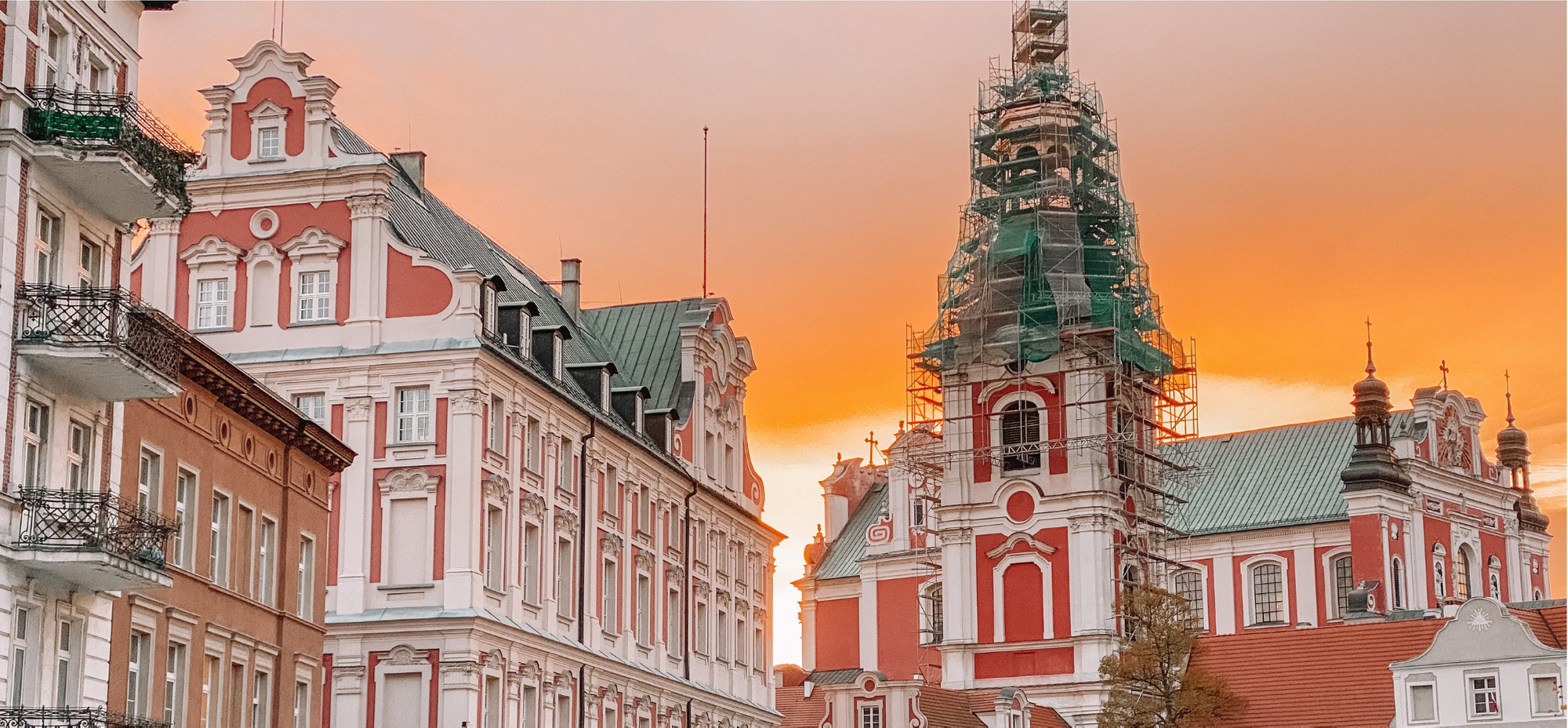 5. It's More Modern than You Might Expect
You don't always think of modern cities and luxury shopping malls when you think of Poland, but why not? Due to the relatively recent history of the Russian occupation, the general view of Poland is ill-informed and creates fictional ties to communism. In fact, living and teaching in Poland, you'll find the low cost of living doesn't translate to a low quality of life. Modern Poland does not support communist values, and the country has rebuilt rapidly after the devastation of WWII. A great example of this is Warsaw's 12 impressive skyscrapers that exist today, despite the city being completely flattened in 1945.
As an ESL teacher in Poland, you can enjoy modern conveniences, such as online delivery services and reliable transportation. You'll experience this when travelling around Poland and staying in hostels and Airbnbs, which offer plenty of options for affordable luxury. This modern way of life doesn't come at the expense of a rich history though; many cities have a great combination of old and new, where you can find beautiful old towns next to malls and metros. This is very different from the Poland you hear about in the media.
Learned Something New?
Let us know if you learned something new over on social media. We'd love to hear if we missed off any good ones!
Poland has a lot more to offer than is you might first think. Despite a difficult history, the country is now thriving and has become a great destination for ESL teachers. It's easy for us to sit and write about it, but to experience it is something completely different. Fancy finding out about Poland for yourself? Explore our programs.
About the author