Worried your grammar's not up to scratch? Well, you're probably not the only one.
Just because we're native or fluent in English, doesn't always mean we're brilliant grammarians.
This is something many new TEFL teachers will have to come to terms with when starting out. So it's best to study up now, instead of potentially being embarrassed in front of the class by a clever ten-year-old who knows more than you.
Here are five books to read before leaving for your teaching placement that should give you some extra confidence.
1. Practical English Usage – Michael Swan
Often referred to as 'the bible of English grammar', this book is good for quick reference rather than reading all the way through, seeing as it's over 600 pages of technical grammar points (although I did actually read every page, as I had a lot of time on my hands during lockdown).
For example, imagine you have to teach a class on future perfect tense, just flip to the section on it and study up. Despite it being so long, it's still really quick to find what you're looking for – so much so that you could even do it secretively in the middle of teaching a class.
If you look at the picture below, I think you'll be able to understand what I mean about it being a bit dense. But as I've said, the book covers so many points while also being easy navigate, which means you can pinpoint exactly what you want through the contents/index pages.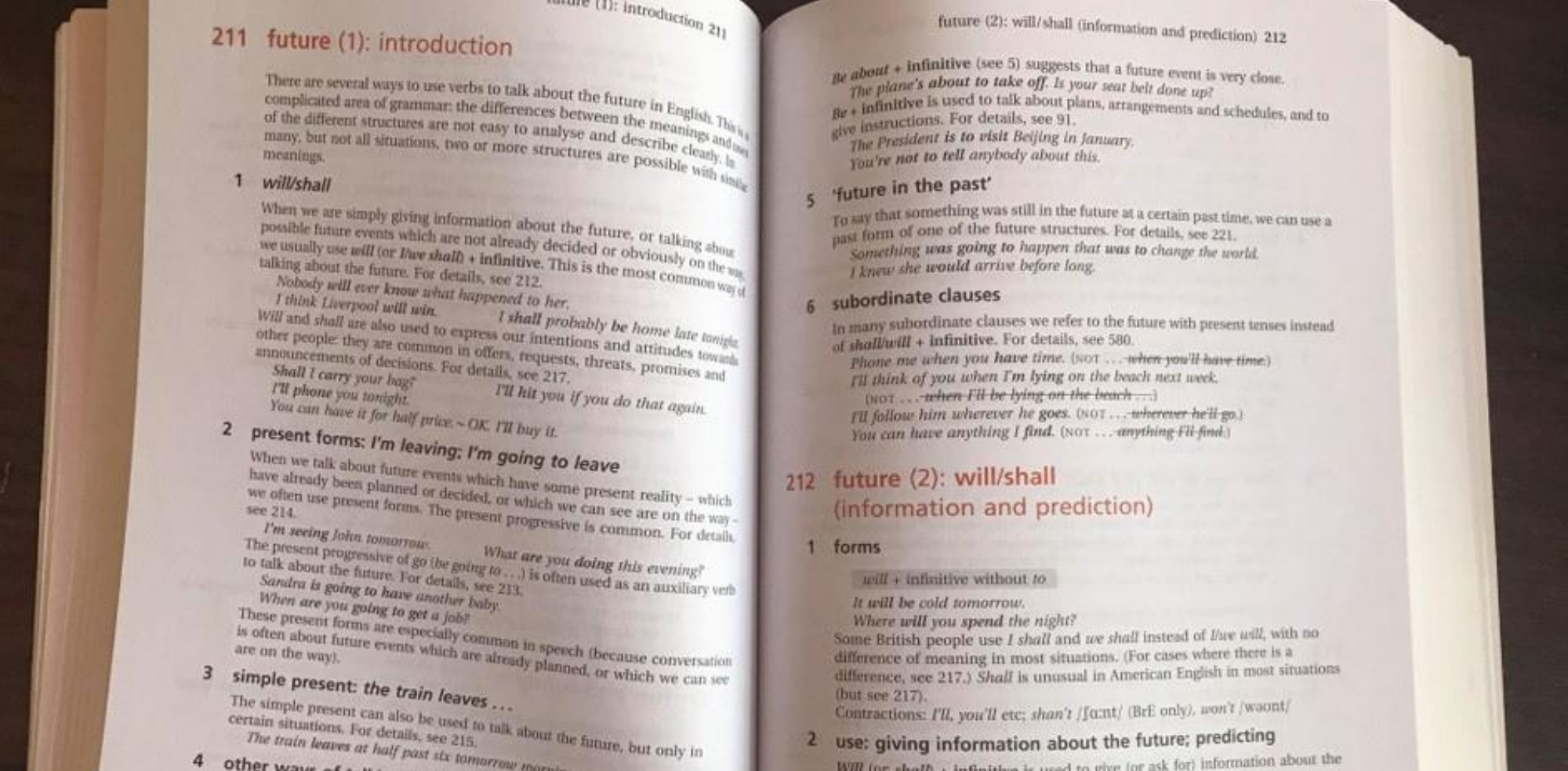 2. Oxford A-Z of Grammar and Punctuation – John Seely
Do you know the difference between a semi-colon and a colon? I would say about half the semi-colons I see are used incorrectly. If you don't know how to use them, try reading this book.
This is really just a condensed version of Practical English Usage. It's in a very similar layout and style, although it does include some extra information on punctuation, which could be handy in some advanced teaching situations.
Take a look at the picture below for an idea of the layout. The master headwords (main punctuation points) are printed in tinted boxes. A lot of grammar books I've read seem to leave out or at least only touch on punctuation points. This book does a good job at covering both grammar and punctuation in a concise way.
The book is also less than half the physical size of Practical English Usage, so it's more suitcase friendly.
3. The English Tenses – Phil Williams
If all the different tenses really bug you, this is the book for you. I know I definitely struggled with the tenses. But after reading this (and, to be fair, the other books on this list as well), I feel a lot more confident. Dedicated to just the tenses and still only 133 pages long, the book is great for reading in one go and quickly getting your head round it all.
Check out the picture below for an example of the layout. Every tense has handy grids to show you all the different types of sentence in that tense. There's also in-depth paragraphs following the grids that explain things in more depth.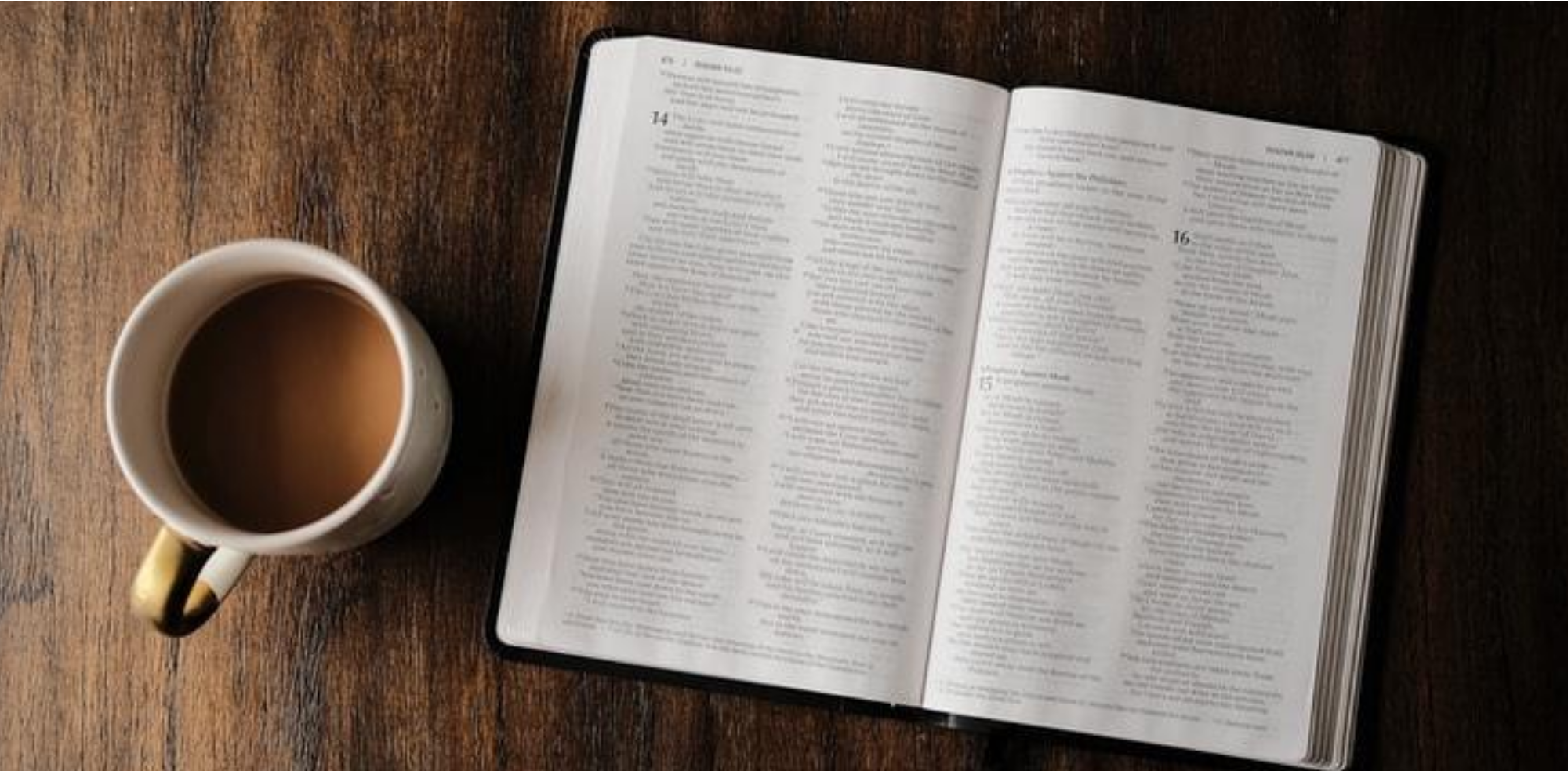 4. The Best Grammar Workbook Ever! – Arlene Miller
The title says it all. This could be my favourite book in this list. It's a pretty simple concept: there's a theory section, and there's a practice section. I actually really enjoyed testing myself and trying to beat my correct answer scores with the practices (I really have had a lot of time on my hands during lockdown). You could even potentially use the practice exercises when teaching in class.
Look in the picture below to see how there's a paragraph on the theory of transitive and intransitive verbs, then there's the practice section to test yourself.
As you may be able to guess from the style of the title, the book is written in a fun and easy-to-read way. You should be able to see in the picture that everything is written as simply as possible. I've always found intransitive and transitive verbs complicated, but you can see here that they are explained simply.
The book is also quite short at 180 pages long. There's not too much about the tenses in there. But, all in all, I highly recommend it.
5. Grammar Games – Mario Rinvolucri
This book is quite outdated, and I'm sure you could easily find many more games online at the click of a button. But I've still found it worth reading.
While there's nothing for you to really study in the book, you can actually learn just by studying the games. I've found it's like you're acting the games out in your head. There have been a couple of tricky grammar points in my head that have become clearer while imagining them in one of these games. I guess that proves that the games are pretty good.
For example, the picture below shows a game about phrasal verbs, which is something that I've struggled with before. The game is about students thinking up the best sentences to describe what phrasal verbs mean literally. I put myself in the shoes of the one the students and wrote out my own sentences.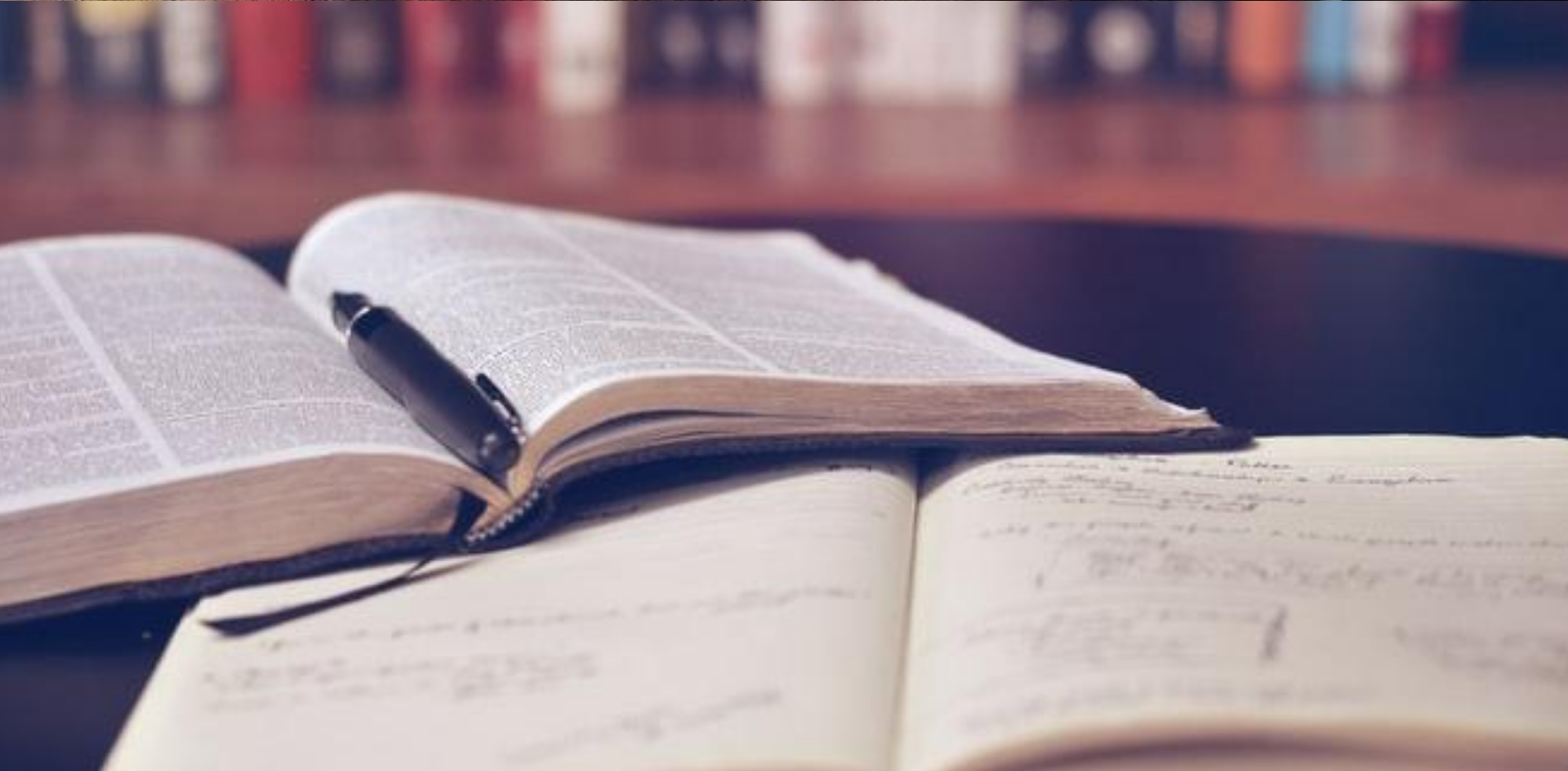 Give it a go
Reading's not for everyone, and that's fine. As I touched on, you can usually find everything you need online. But I just like to study books because everything you need to know has been collected for you in one place, instead of searching all over the internet. Books also get you away from computer screens, which is something most people struggle with these days.
If you've got time on your hands and you really are worried about your grammar while working as a teacher, you might as well give some of them a go.
You can get all of them for under ten pounds except Practical English Usage, which is a bit more expensive.
Ready to take the ESL classroom by storm? Explore our programs in Vietnam, Thailand, China, Cambodia or Poland or send in an application.