Living in Vietnam means lots of cultural events and regular celebrations
Here are the top 5 cultural events in Vietnam :
1. Tet Nguyen Dan (Lunar New Year), January/February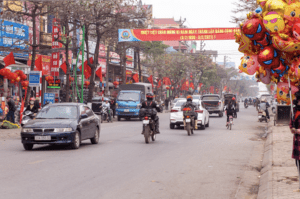 Tet Nguyen Dan is a time for families to get together and celebrate the beginning of a new year, using lots of traditional foods and gifts to bring the new year in with luck and prosperity.
Tet is celebrated everywhere in Vietnam, but we recommend spending this time in one of the larger cities as smaller towns can go into full-holiday mode, with restaurant owners and bus drivers also celebrating with their families!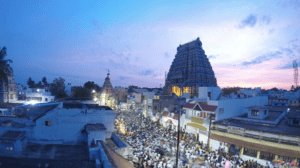 2. Hue Festival, April/May/June every 2 years
Hue city is celebrated every other year in the beautiful Hue City. This UNESCO-listed site hosts cultural events over the period of a week, and celebrates all the traditions and customs that were born during the Nguyen Dynasty.
3. Perfume Festival, mid-February/March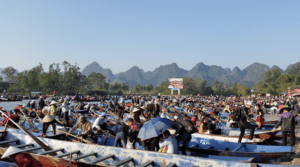 Taking place in Hanoi's Perfume Pagoda, pilgrims take part in a process of showing their respect to Buddha to encourage a prosperous year ahead. The festivities begin on the 15th day of the 1st Lunar with a dragon dance at Den Trinh Pagoda. There is then a journey on foot to Huong Tich Cave, up hundreds of stone steps.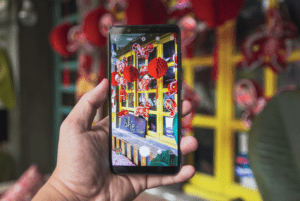 4. Mid-Autumn Festival (mid-September)
Celebrated by a bounty of mooncakes, Mid-Autumn Festival is popular in many Asian countries. However, Vietnam has their own spin on the popular holiday, with a mass of lanterns, festive food and lion dancers. There are loud music performances and busy streets with everyone getting involved with the celebrations, especially children.
5. Hung King Temple Festival (8-11th day of the third lunar month)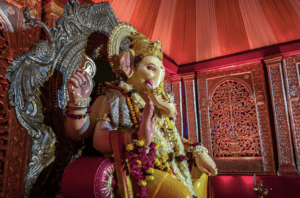 The festival is a nationwide event; however, locals recommend you celebrate it at the origin of the event: Hung Temple, Co Tich village, Hy Cuong commune, Phong Chau district or Phu Tho province, where you're guaranteed to see the full extent of the celebrations! The Hung Kings are the founder of the nation, and people travel to the temple to play large community games, as well as see their leaders get involved with the movement to the Upper Temple, Den Thuong.
Other important celebrations in Vietnam:
Giong Festival – 6-8th day of the first lunar month
Lim festival – 12-13th day of the first lunar month
Buddha's Birthday – 9th day of lunar April
Kate Festival – 1-3rd day of the 7th month in the Cham calendar
Ghost Festival / Wandering Souls Day – 15th night of the 7th lunar month
Khau Vai Love Market Festival – lunar March 26th
Ready to experience Vietnam's culture for yourself? Explore our programs in Vietnam, Thailand, China, Cambodia or Poland or send in an application.
---
About the author